5 Benefits of Agile Product Development
Today, one could barely believe that product development can successfully work without the use of some agile methodology, such as Scrum and Kanban.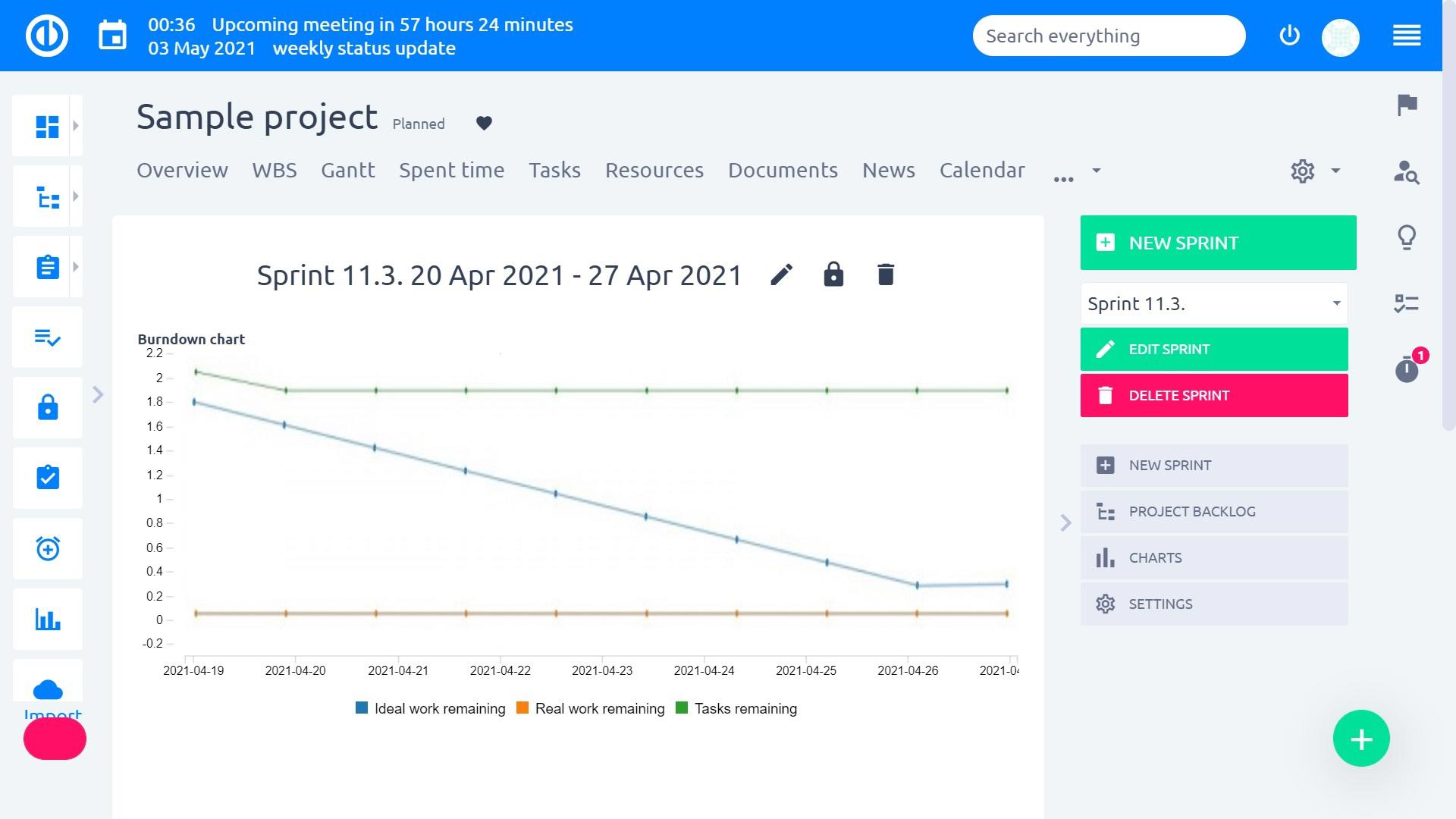 If you talked to project planners, C-level managers or software developers in a mid-sized company or enterprise, the vast majority of them would be able to tell you which agile methodology they were using.

It only confirms how incredible popularity this technique has gained in today's product development environment across market branches. Let's briefly introduce some benefits of the agile methodology.

1. Better product quality
In agile development, the testing process runs constantly all over the development cycle, meaning it checks regularly if everything goes according to the development plan. This allows the product owner to do timely changes when needed and makes the team members aware of any problems.
2. More satisfied customers
One of the crucial features of agile development is the much better visibility of product development. This makes the product owner capable of having a better overview and, consequently, better information and flexibility to base decisions on. That ultimately leads to higher engagement and customer satisfaction.
3. Enhanced project control
As said, both parties (supplier-customer) may take advantage of the transparency of each project's step and increased flexibility too. So, can you imagine a better starting point to arrange regular meetings over sprints in the agile board? That will make projects controlled a lot better.
4. Reduced Risks
The agile methodology brings somewhat like a safety lock for your projects to avoid complete failure. As agile board (like Scrum board or Kanban board) is composed of sprints dealing with different aspects of the product in development, no agile project fails entirely - only single sprints may.
5. Increased ROI
Since product development via agile methodology is an iterative process, all product features are delivered gradually and, therefore, some benefits resulting from them may be capitalized pretty early, while the product is still in the development process.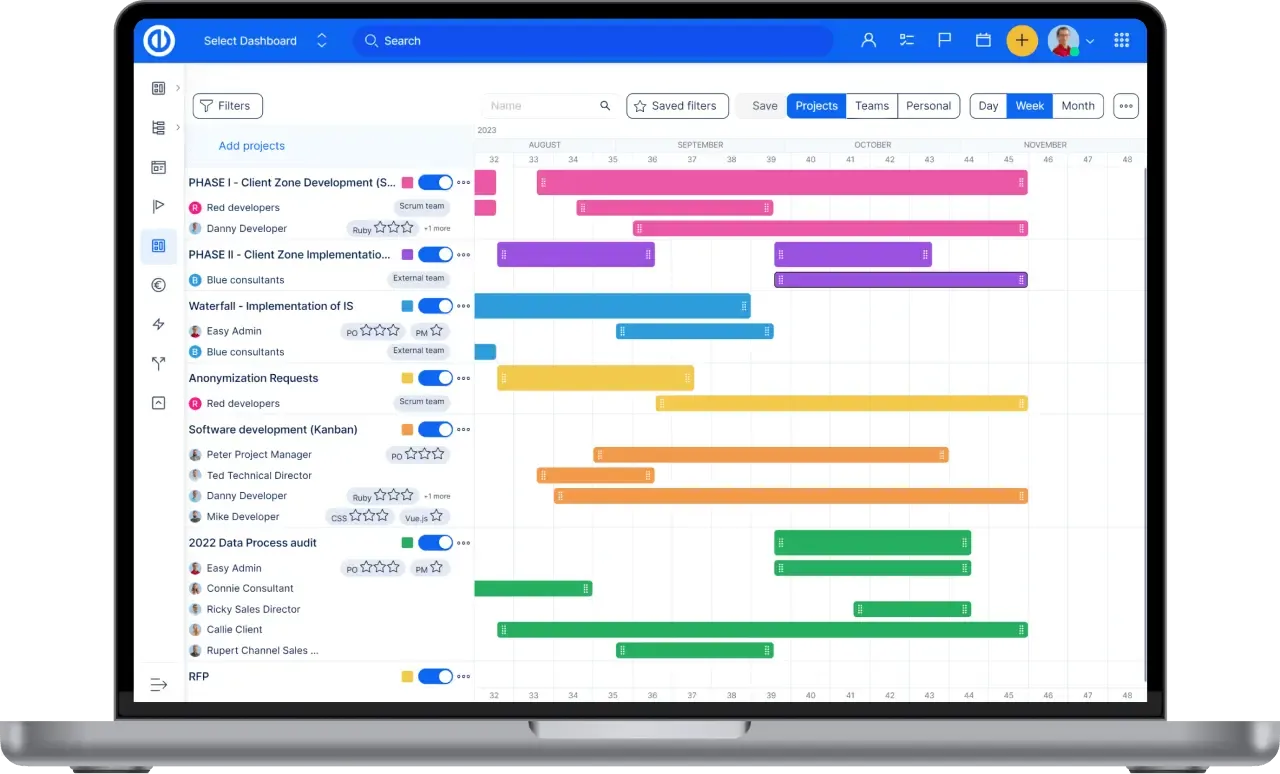 All-in-one software for a modern project manager? Easy.
Get all powerful tools for perfect project planning, management, and control in one software.