5 Whys for Moving Projects to Cloud
Pyramids in ancient Egypt were done as projects. Projects are with human society from the very beginning. During the time projects and their management have changed and today, in the 3rd millennium, it is a time of cloud.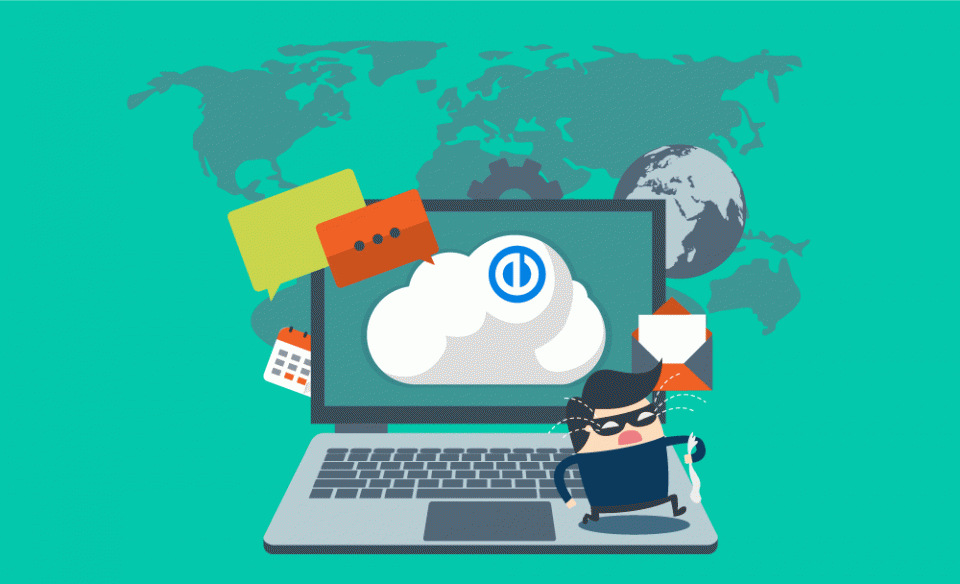 Why move your projects to the cloud? What do you win and how? Here are 5 easy answers.
Get an instant win
As you do your projects in the cloud, you can always easily break through to collaboration with your mates and that is an excellent win.
Online collaboration brings your projects big value with efficient communication and easy information sharing which are key success factors of any project.
With Easy Project cloud you can easily invite your mates and share your project plans and mind maps with them.
Projects always with you
Where ever you go, where ever you are, projects in the cloud are always with. If you have an idea or need to give a task, you can always to it. You have your project plans and maps with you if you go for a meeting or if a team goes for team building. You are always ready to move your projects forward.
All these may seem like very basic things which everybody surely does now. However, we talk here about professional project management that strives for success and goals.
With Easy Project Cloud, you can use features as project mind-maps,Gantt plans, Agile, Kanban and other while having your projects easily accessible from mobile.
It is so easy & free
It has never been easier to get professional project management in the cloud. Just sign-up to Easy Project cloud and have your Free account started. You can immediately create project mind maps and plans like from the book.
Higher security in the global cloud
SSL-protected, daily backed-up Easy Project with last-30-days backups. Available globally on standardized (Docker) server environment. Do you have this on your server? Are you sure your essential data are well treated?
Maybe yes, however, with Easy Project Cloud you have all these guaranteed by contract and a company with a 70-strong staff. More importantly by, global cloud with a guarantee of 1-hour recovery in the case of hardware or any other crash. Better safe than sorry. What do you think?
OVH hosting in Europe & Canada


Amazon AWS in Asia & South America


Improved speed and 100% connectivity
It used to be a benefit to have Easy Project "in-house". However as users grow, people telecommute and travel, systems are more often accessed by external partners or users, it is better to move it onto a backbone network with maximal speed and connectivity.
Easy Project Cloud is now deployed globally, so companies all over the world may enjoy the benefits of having it hosted on a 100%-available backbone network within their geolocation.
Where can you find our servers? Well, everywhere.