8 Management Skills That Help You Succeed as a Project Manager
Project managers have many things on their table to deal with throughout their day. Meeting deadlines, streamlining business processes, and managing the team are just a few responsibilities. There are many more things that project managers have to go through.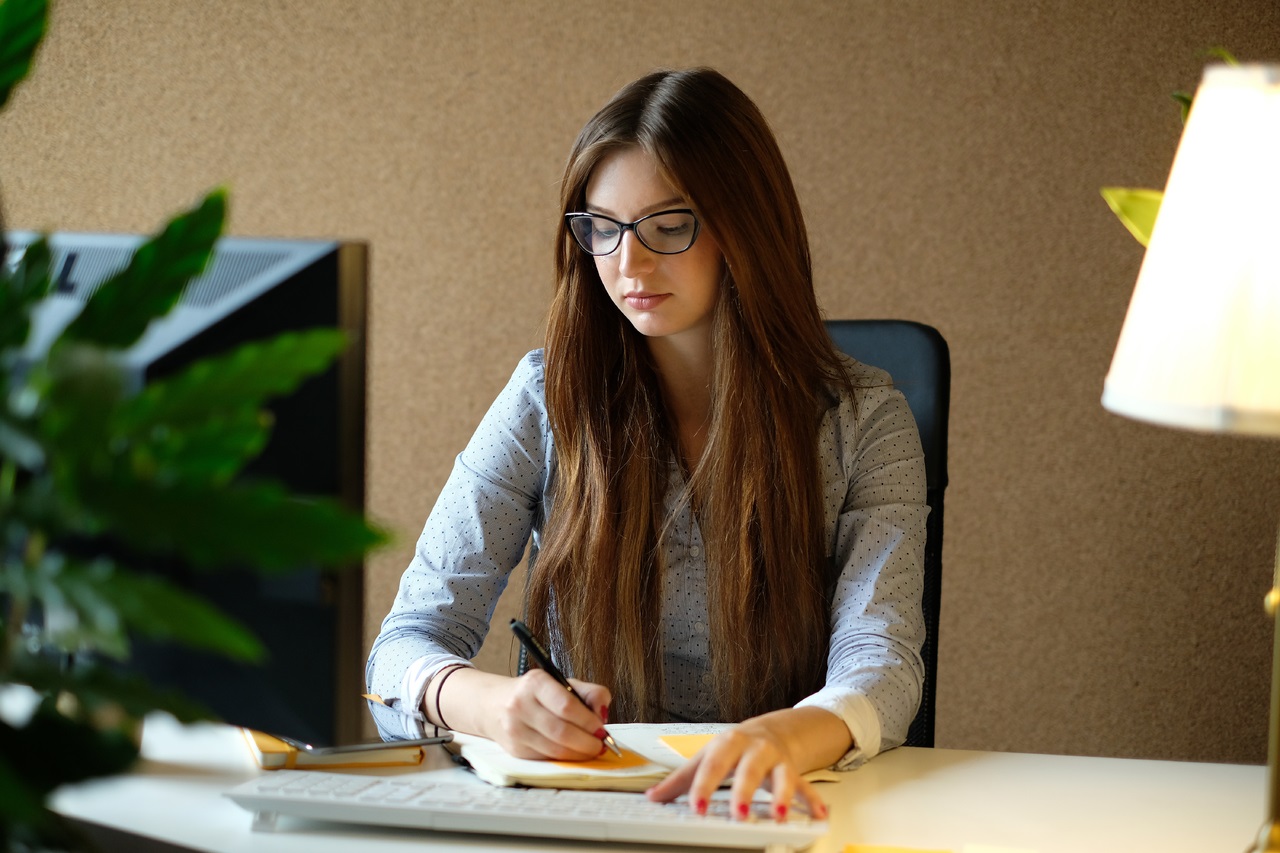 This is why managers must have some management skills to deal with these challenges efficiently. Developing these skills is a lengthy process where you learn them in steps. We will discuss these skills and how you can develop them in different phases.
First Phase: Brainstorming, Planning, and Handling
In the first phase, there are some basic skills you need to develop. It will help you with managing your tasks efficiently. Let's go over them really quickly.
1. Brainstorming
The first thing you need to do is brainstorm the best ideas to bring them to the table. If you have a project in hand, you should go through the different ideas to proceed with it. Once you bring out the optimal conceptions, you need to plan regarding the ideas.
2. Planning
One of the essential skills a project manager needs to have is planning. As managers, you need to plan and organize different things, such as:
Budget
Planning for potential contingencies
Project's scope
Schedule
Time frame
Usually, managers can take advantage of various tools, such as the Easy Project, to deal with these things.
3. Handling
Once you execute the plan, you need to handle the project. The handling skills help you ensure everything is going as per the process. If things start to go south, you need to manage things accordingly by taking the appropriate measures.
Second Phase: Collaborating
Collaboration is a crucial skill to ensure there are no communication hiccups. It also entails having the skills to build a strong team.
4. Mentoring
Project managers need to have the skills and capabilities to train and guide their teams. They need to find the weak points of their team members and work with them to address these issues. Employees will witness an increase in their confidence, making them a valuable asset to the company in the long run.
5. Encouraging
Encouragement and motivation are necessary skills for project managers to uphold their team's morale. They should provide constructive feedback in a way that motivates their team. Also, managers need to encourage their team by delegating some meaningful tasks.
Third Phase: Managing
Building a strong team is vital, but it is equally important for managers to know how they manage themselves. For that reason, they need to have the following skills.
6. Self-Evaluation
Project managers need to start managing themselves first to set an example for their team. It might sound easy, but it requires determination and hard work. You should self-assess yourself at each point where you make a mistake.
Self-assessing skills also entail having the ability to control your emotions to work towards achieving the goals. These skills will help you along the way in your career.
7. Time Management
Time is a scarce resource and managing it in the best possible way is a skill. Managers should have the ability to strategize their team and get things done. They should focus on eliminating the time-consuming habits from their work-life to use their time effectively.
Project management is all about meeting deadlines and delivering the work on time. Therefore, it is one of the most significant skills you need to develop. Time management and self-assessment skills help develop good character traits in your professional life.
Fourth Phase: Leading
Last but not least, you will attain a high position in your career as a project manager. Here you need to develop the leadership skills to lead your team.
8. Leadership
You will need to bring out the best leadership skills to get your team through difficult situations, retain clients, and work on many other aspects.
Most importantly, you need to be a good leader that helps and guides people working under them. As a leader, you need to blend your technical skills with collaborative ones to become the best.
Wrapping Up
Project management is a very stable and high-paying career. If you can develop and polish the skills we have covered, you can enjoy rapid growth in your career. It will help you manage various operations while dealing with your team members.
Going through the four phases will lay a firm foundation for your career. And if you feel there are too many things to handle simultaneously, you can take advantage of the different project management software. Easy Project is one such tool that helps you simplify the entire process. Give it a try to handle and plan everything for you.