A Complete Handbook for Easy Project Users Is Here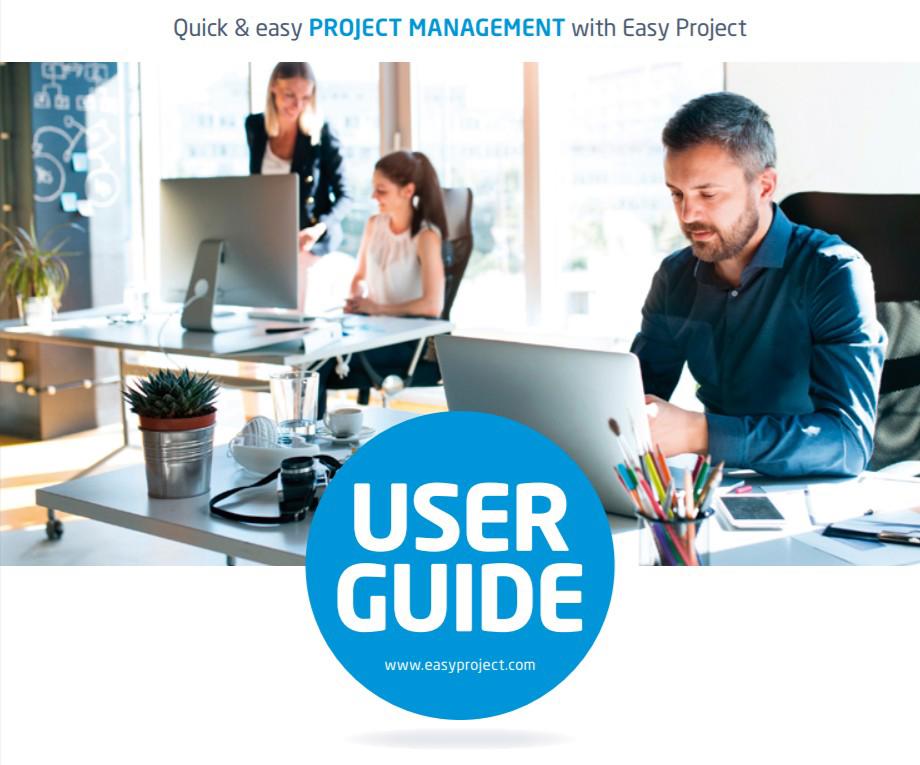 The handbook you are reading now is here for you and your team (colleagues) to make projects easy & efficient using Easy Project software.
It is a quick guide into basic project techniques, respective software features, roles & users types, and how to start using Easy Project quickly.
Reading it, you will learn how to use Easy Project in its full power – for waterfall or agile project with resource & finance management and other professional features.
Easy onboarding & quick start
Easy Project is specifically designed for Project & Portfolio managers, Team leaders & Scrum masters, Directors and project Team members, however it can be used by anybody who wants to manage projects in an easy, modern and systematic way. Let´s start with basic characteristics of Easy Project.
Take your first steps towards easier project management. Learn about basic Easy Project features and how to apply them in our Training Center!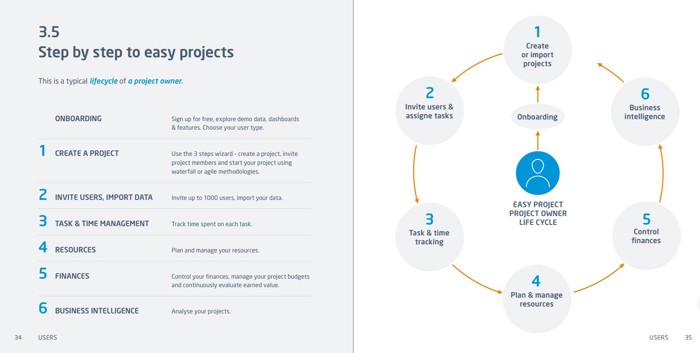 Easy Project User Guide