A Few Good Things That 2020 Has Brought for Easy Software – and How Can You Benefit From It in Your Company
We present the most important milestones plus a bit of less important fun facts of 2020.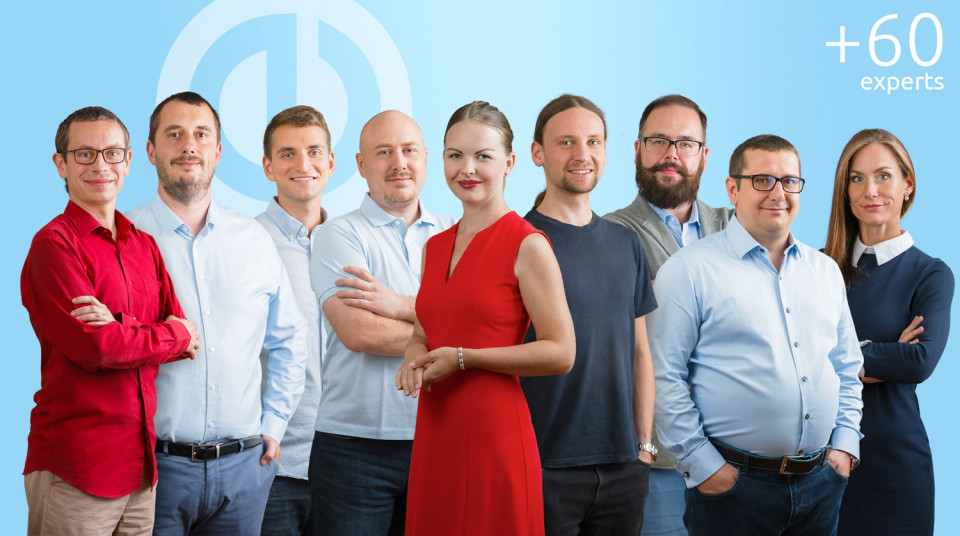 "No one denies that the past year had been challenging. However, writing another article about it would be just bringing sand to the beach. That's why I looked at Easy Software's 2020, my own way: through facts and figures. And well, we have, for instance, broken our record in the number of protein bars eaten. But no worries, you will also learn about more business-like successes we achieved last year and, more importantly, what benefits they bring to all users of Easy Project or Easy Redmine."
Filip Morávek
CEO & Founder, Easy Software
03/2020 – In the sign of Remote Work
We adapt quickly. We add several tools for remote working to Easy Project. This proves itself especially in the transition of many of our clients to a (partially forced) home office. On top of it, we also provide a few tips for remote project management .
Fun Fact #1:
We drank 93 kg of coffee.
That's only 0.25 kg a day.

04/2020 – We do what we can. Remotely
It can be said that the pandemic has accelerated (not only) software development in many ways. As early as April, we are introducing a new "10" version of Easy Project and Easy Redmine. It has a number of improved functions for remote team management. You may not be surprised that the most important new feature in this version is Risk Management .