Case Study: Complete Project Life-Cycle Management in the Banking Sector – PPF Bank
PPF Bank is a specialized corporate and investment bank providing financial consulting, banking, and investment services especially in the Czech Republic, Middle, and Eastern Europe.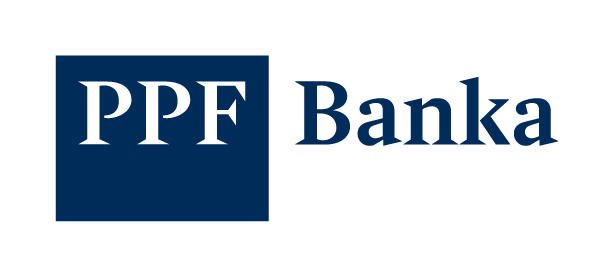 PPF Banka corporate story
Before Easy Project implementation, PPF Banka was using classical Microsoft Office tools such as MS Excel (to track milestones, tasks, budget, and resources), MS PowerPoint (to create project status reports) and also MS Project (to track milestones and project schedule).
Unfortunately, all these are just various standalone tools, covering only some parts of the project management process each, and not really providing quality teamwork and instant online access. Therefore, the bank had to look for a solution that would provide it the option to fully manage all its projects and supplies in one tool, accessible to all relevant users.
The whole case study can be found on this page.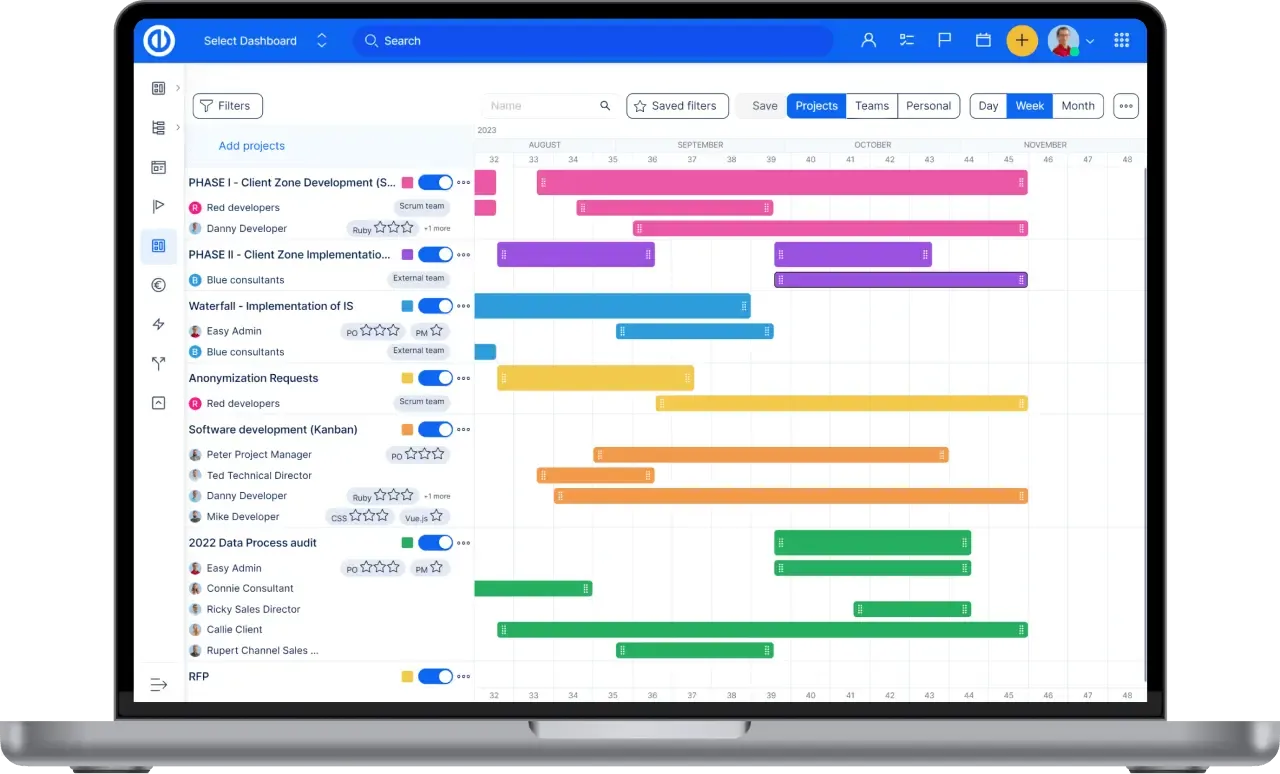 All-in-one software for a modern project manager? Easy.
Get all powerful tools for perfect project planning, management, and control in one software.