Risks Do Differ – Various Pitfalls in Project Management: A Few Tips for Easier Risk Management Thanks to Effective Risk Distribution
How – especially in 2021 – not get lost in one of the many pitfalls that await your project? The solution is to prioritize risks thanks to accurate identification and categorization.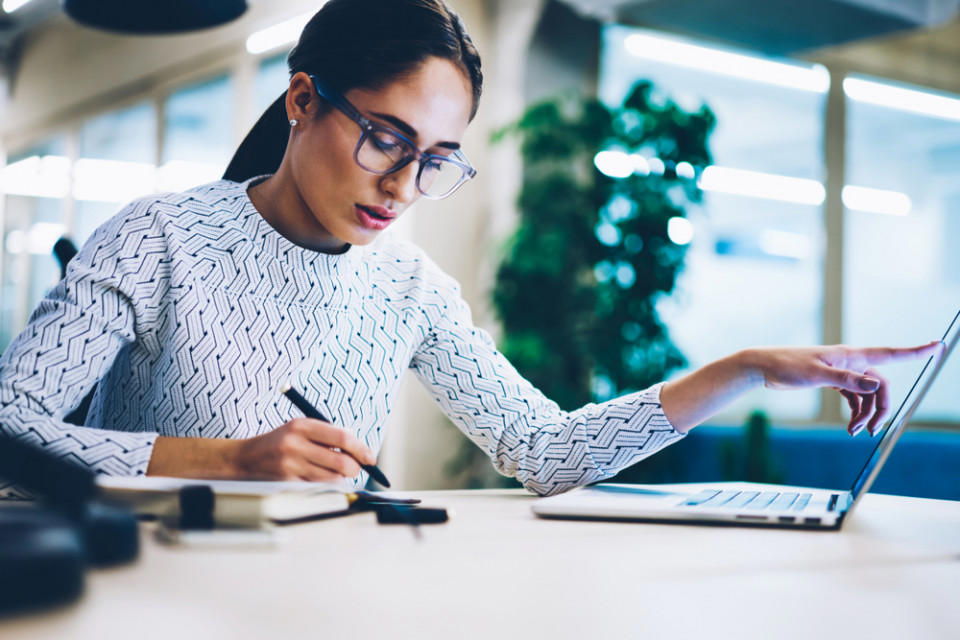 When you do it right from the start, you can manage risk more easily and with greater clarity. We will teach you how splitting threats and good planning can help you complete a project without unpleasant surprises.
Prevention is always much better than having to extinguish fires. Therefore, no project manager should embark on new projects during the coronavirus crisis without honest identification and evaluation of possible risks.
Of course, not everything can be planned – the year 2020 clearly demonstrated this to us. But, for example, the development of the coronavirus crisis and its impact on business is something you can include in risk identification this year.
To avoid the situation where the number of potential threats creates chaos, it's a good idea to organize them in the beginning – ideally, using a tool that makes all risks transparent. That, after all, should be part of your project risk management plan. Let us, therefore, look at the basic types of risks and their distribution.
1. Basic Division – Internal and External Risks
Some of the internal risks are probably very well–known to you. You encounter them with every project, so you should know how to respond to them. You may have just remembered a colleague who will prepare the perfect design for a new application, but it will take him a third longer than he promised during WBS.
Hard return to reality after the annual March skiing holiday will probably not be the right thing for your meticulously planned Gantt. Overall, the internal risks are easier to mitigate or eliminate for you.
External risks, on the other hand, come from outside the company, and as a project manager, you can influence them only to a small extent or not at all. "At night, the machine got stuck and we can't send you the materials on time, but not until next week, when it will be repaired by a company from Germany, which is the only location with a license."
Not that we wish you that, but a similar conversation is experienced by a project manager at least once. After all, one such risk has been fully demonstrated around the world this year.
2. Three Areas Where Risks Most Often Manifest – Cost, Time, and Performance
Anything that threatens your budget and ability to manage your project according to approved finances is a cost risk. We are all probably forced to adjust the budget from time to time in order to win an important client.
But then, due to the reduced price, you approve with the client a budget that counts only with a minimum reserve. As a result, you can afford almost no mistakes or misunderstandings in communication, as it could significantly jeopardize the project's financial success.
The project's time risk is related to everything that threatens the smooth running and delivery of individual deliveries on time. Short deadlines will almost inevitably affect the atmosphere in the team and the quality of the outputs. Sometimes things start to roll in on you from all sides, but here are three examples you'll come across almost for sure:
"small extras" from your client,
"sick days" of a team member in the last moment,
delayed delivery on which additional project work depends.
Prepare a scenario for how to eliminate these problems and, when they come, how to communicate them.
It is also necessary to talk about performance risks in projects. Performance can be affected in both positive and negative ways, especially by stakeholders, the team, and expectations management.
If you do not have sufficient support from the client, and at the same time colleagues are on the verge of burnout, and the whole project is accompanied by unrealistic demands, the performance will fluctuate and so will the result of the project. Therefore, it is important to identify performance risks in a timely manner. But this can be done nicely – in the new version of Easy Project, you will be able to visualize individual risks.
This makes it easier to assign and distribute the risks based on their assigned importance and to keep track of threats. Then you will see which ones need to be addressed and which are just trifles or can be dealt with later.
Summary
Individual risks are not autonomous; they are interconnected. But no worries. If you can prioritize and tidy them up, they really only remain potential threats inside your project management software.
To give them the right priority, you can easily prepare a clear basic categorization thanks to visual tools. Then you can easily separate them from project problems and prepare a plan for risk management.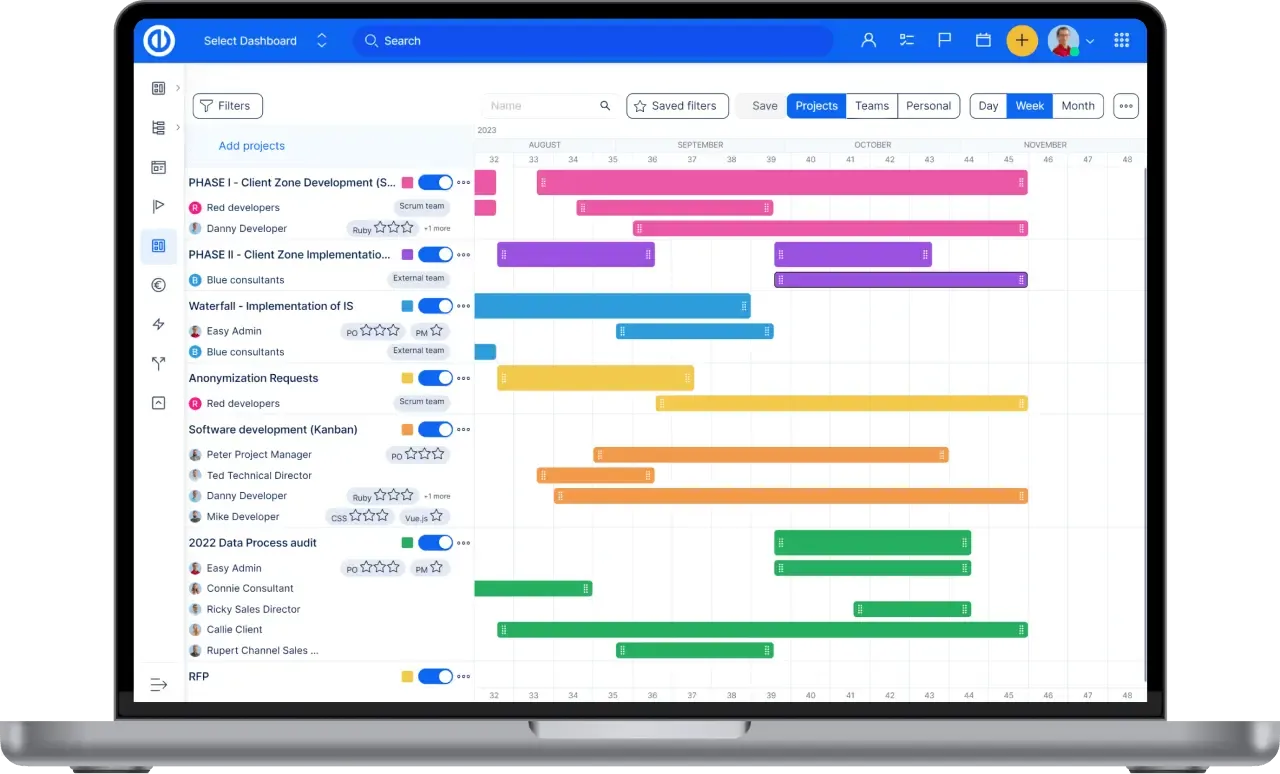 All-in-one software for a modern project manager? Easy.
Get all powerful tools for perfect project planning, management, and control in one software.