Webinar Recording: Become an Easy Project Affiliate
Join Easy Project Affiliate Program and learn how to make extra money recommending Easy Project to your clients and your contacts. Click on the play button below to start the webinar.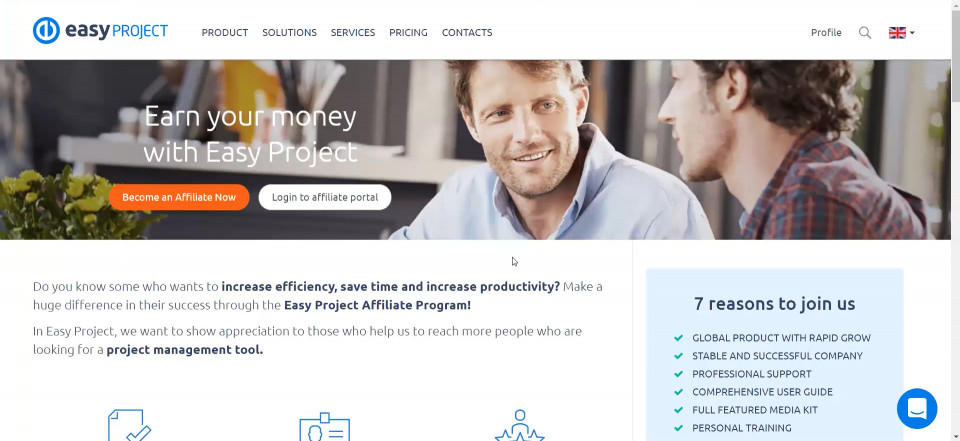 Are you a large System Integrator, and do you want to extend your portfolio? Or do you have a client for Easy Project, and you want to make sure that you get a fair reward for the business introduction? Just register your company as a reseller, register your client and we will support your business. Once you reach a higher level of a partnership, you may even increase your profit.
For more information about webinars, please go to this page.