Software companies use Easy Project to



MANAGE DEVELOPMENT
Agile development, release management, versioning, software repositories, Help Desk

UTILIZE RESOURCES
Spend more time planning and less executing the key to efficient resource utilization

COLLECT PERFORMANCE DATA
The best data for evaluation is your own. You can easily manage what you measure

PLANNING AND ROLES
Plan, assign roles and responsibilities, and create critical paths
IT & Software Project Management
Software management is not manufacturing — adding more physical and human resources only makes more mess and decreases the chances of timely and within-budget delivery. Instead, manage your projects efficiently with advanced management techniques, utilize resources to the fullest, and eliminate chaos.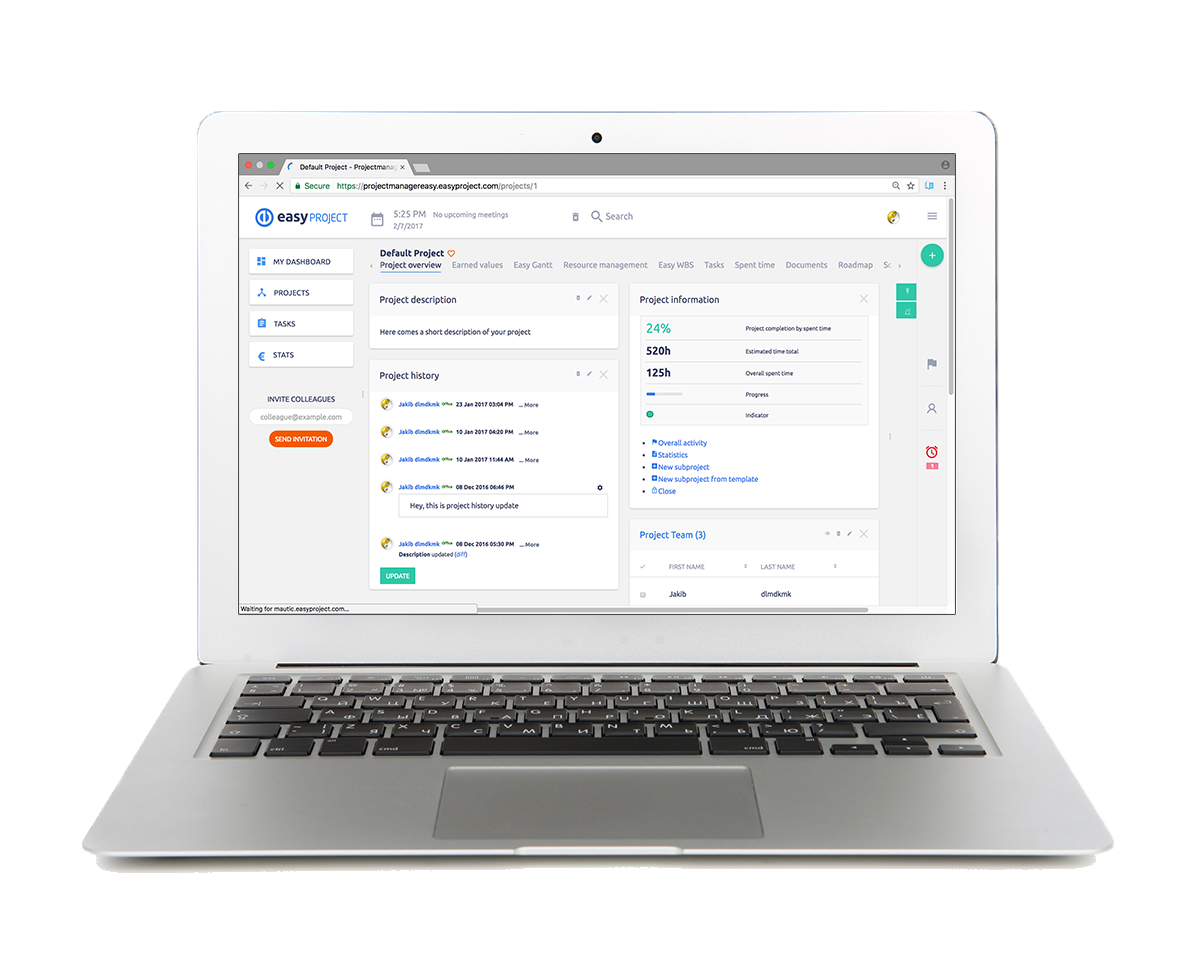 Features for your software development solution



AGILE
DEVELOPMENT
Scrum
Release Management
Repositories

PROJECT
MANAGEMENT
Gantt Chart
Resource Management
WBS

CUSTOMER
CARE
Help Desk
Ticketing

SALES
MANAGEMENT
CRM Cases
Easy Reporting Tools

FINANCE
MANAGEMENT
Budgets
Cash Flows
Invoicing
What people say about us
Finally, we can work in an easy and structured way. This software really helped us to manage all our projects and finish them faster thanks to the SCRUM method, which is easy to use within this software.
Wilfred IJsveld
CEO
Pygmalion
---
Case study

Transporeon Group
Field: IT solution in logistics
Employees: 300+
TRANSPOREON Group link over 1 000 shippers, 45 000 carries and 100 000users in over 85 countries.