Webinar Recording: How to Get the Most Out of Easy Project 12?
Easy Project 12 is here to push your projects to the next level. Watch our webinar recording to quickly learn about the new features.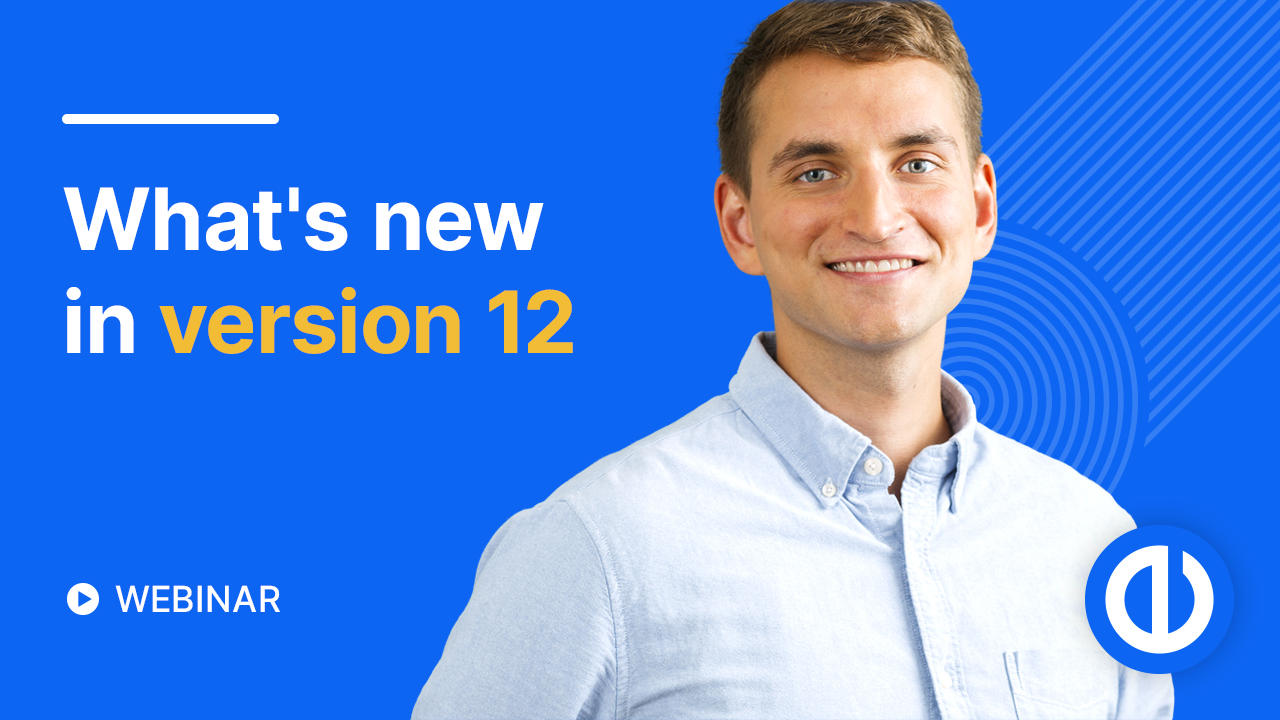 Easy Project 12 is here to bring harmony to an everyday work environment. Wanna know how? Discover its new practical project management features while keeping things clear and under your control. In 30 minutes (including Q&A), you will learn how to:
Balance your workload using Agile Resource Management
Create and update tasks in the blink of an eye with our renewed Intuitive Task Form
Save time on getting essential data with Dynamic Filters
How to get the most out of Easy Project 12?
Watch our recorded webinar and discover everything about Easy Project 12. Our Product Owner, Jan Řeřicha, explains how the new version brings harmony to your projects. Play it now!
All-in-one software for a modern project manager? Easy.
Get all powerful tools for perfect project planning, management, and control in one software.