What Are the Mistakes You Should Avoid When Planning a Project Budget
A project budget basically refers to an accumulation of the estimates of all the costs associated with the project. It includes the details of all the costs that are expected to be incurred throughout the duration of the entire project.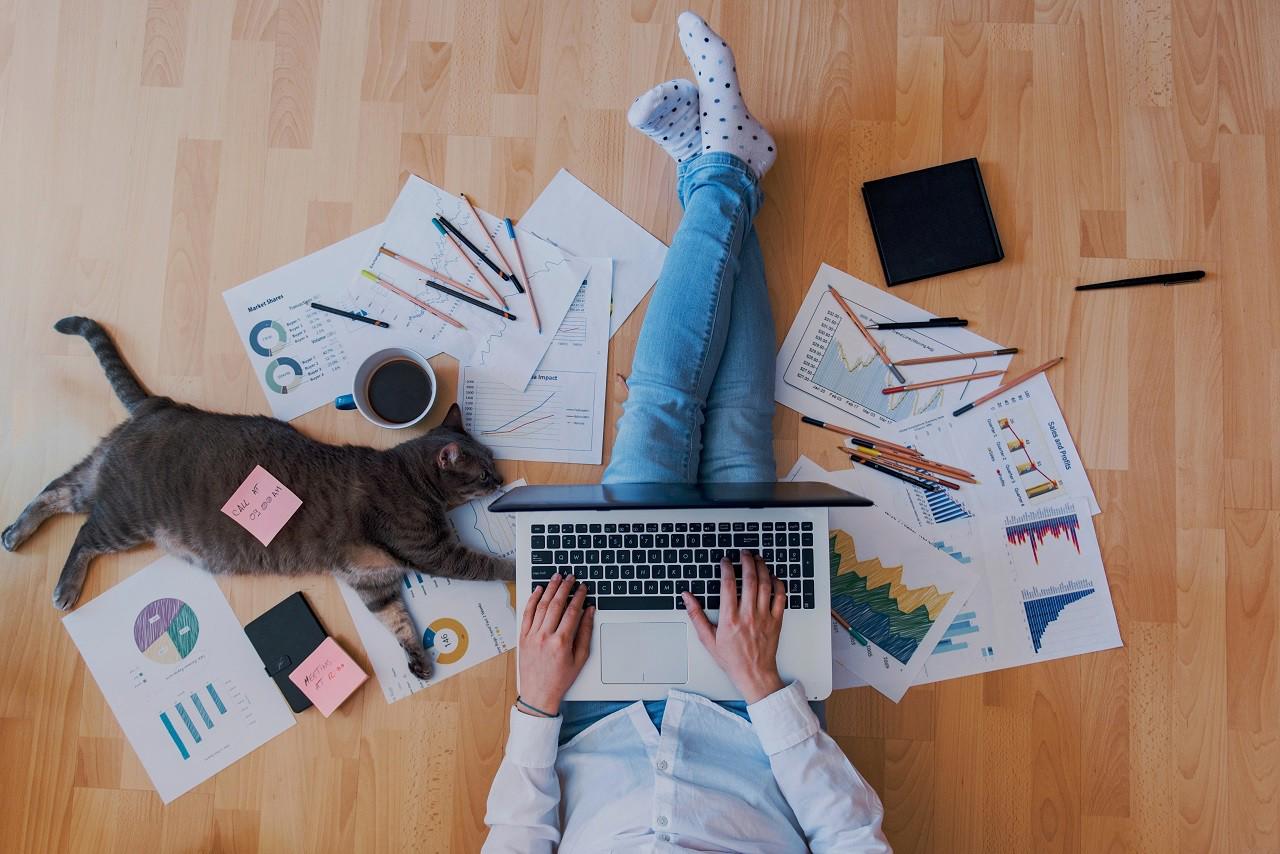 The project budget organizes all of the cost estimates into categories and further into a single document that proves to be highly useful at multiple stages of the project.
A project budget is one of the most important elements of any budget, and rightfully so. This document alone is used as a basis for multiple decisions and can play an important role in determining the success of a project. It also serves as a control mechanism, which is used to measure progress and costs against, at regular intervals, to analyze the performance of the project.
A project budget utilizes multiple sources of information including a work-breakdown structure, historical information, initial budget, required resources, activity duration estimates, and expected variances.
How To Prepare A Successful Project Budget?
Given how crucial the role of a project budget is, it is important that your project budget is realistic and as close to reality as possible. There are multiple ways to ensure that you have prepared a successful project budget.
1. Determine a Suitable Technique
Before getting started with the preparation, you must determine a suitable technique for your project budget. Depending upon your analysis of the type, nature, and objectives of your project, you may opt for analogues estimation, top-down estimation, and/or parametric estimation.
While one of these techniques might work better for a certain project, the same technique might not be suitable for another project which is different in nature. Consequently, the technique that you select for your project budget must align well with your project.
2. Develop and Define KPIs
A project budget is only as good as its Key Performance Indicators (KPIs). Well-defined KPIs will make it easier for you to monitor and measure the elements of your project budget. You can seek input from experts within your project and develop relevant KPIs accordingly.
3. Leverage Historical Data and Precedents
Starting off by utilizing and leveraging previously done budgeting and analysis would be a great idea. Not only can you seek inspiration from the sort of techniques, analysis, and information that was used in previous data, you can also learn what not to do and what mistakes to avoid for the project budget that you're working on.
4. Spare No Details
In order to make a budget more realistic and accurate, including all the relevant details and data is the key. You should try to ensure that you haven't overlooked any potential costs and have included even the smallest of costs because they might prove to be significant enough to influence the entire budget in the future.
Conventionally, incorporating more data/information in your budget makes it more accurate. That being said, it is also crucial to not get carried away and include each and every irrelevant piece of information, just for the sake of it. Due to resource and time constraints, you need to have a strong judgment to decide what to include and what not to.
5. Review and Revisit
As accurate as your project budget might be, it's still merely a forecast that has a tendency to deviate. Even if you try to account for all of the potential factors, your project budget might be confronted with some inevitable and unanticipated factors that can impact your project budget to a significant extent. Consequently, revisiting and reviewing your budget on a frequent basis is important and if you identify a discrepancy, it must be reported to the relevant stakeholder, to begin the reconciliation process.
Mistakes To Avoid When Planning A Project Budget
Here are the things that you must avoid while planning and preparing a project budget, in order for it to be realistic, accurate, and ultimately successful.
1. Relying Heavily On Previous Data
While utilizing previous data is considered good practice, there's a fine line between using it and depending entirely upon it. Relying heavily on previous data and not incorporating variances, time-value, and suitable multipliers would result in poor estimation and an inaccurate project budget ultimately.
2. Not Defining The Scope Properly
The scope of a project must be clearly defined beforehand, or else it could cause problems for your budget in the later stages of the project, where corrective action would have a lot of stakes associated with it. An incomplete definition of scope can result in cost estimations being skipped from the project budget, which would cast massive doubts regarding the credibility and accuracy of it.
3. Underestimating Costs
While being optimistic is a good thing, it might bait you into underestimating costs and presenting unrealistic estimations. During the preparation of a project budget, you might find yourself wanting to underestimate costs just to make the estimations lower and help your project budget adhere to certain limits.
While you might get away with it in the short run, it will definitely come back to haunt you because if your budget estimates are underestimated and inaccurate, you will find yourself struggling to get additional funds approved in the later stages of the project, to fill the gaps that you failed to account for initially.
4. Overestimating Availability
Another thing that might slip your mind while planning a project budget is that you will have to account for the unavailability of the team members working on the project. Ideally, you would want to estimate that the entire team will be available at 100 percent of the required time and you will make the budget estimate accordingly.
While 100% availability does sound appealing, it is not practically possible in reality and you should account for both expected and unexpected unavailability of team members and incorporate this factor in your project budget.
5. Forgetting To Factor In Taxes
While it may seem like a small issue, it can end up being the reason behind significant cost overruns. You must ensure that all of your estimates and quotations have taxes factored into them, in order to prepare a more accurate budget.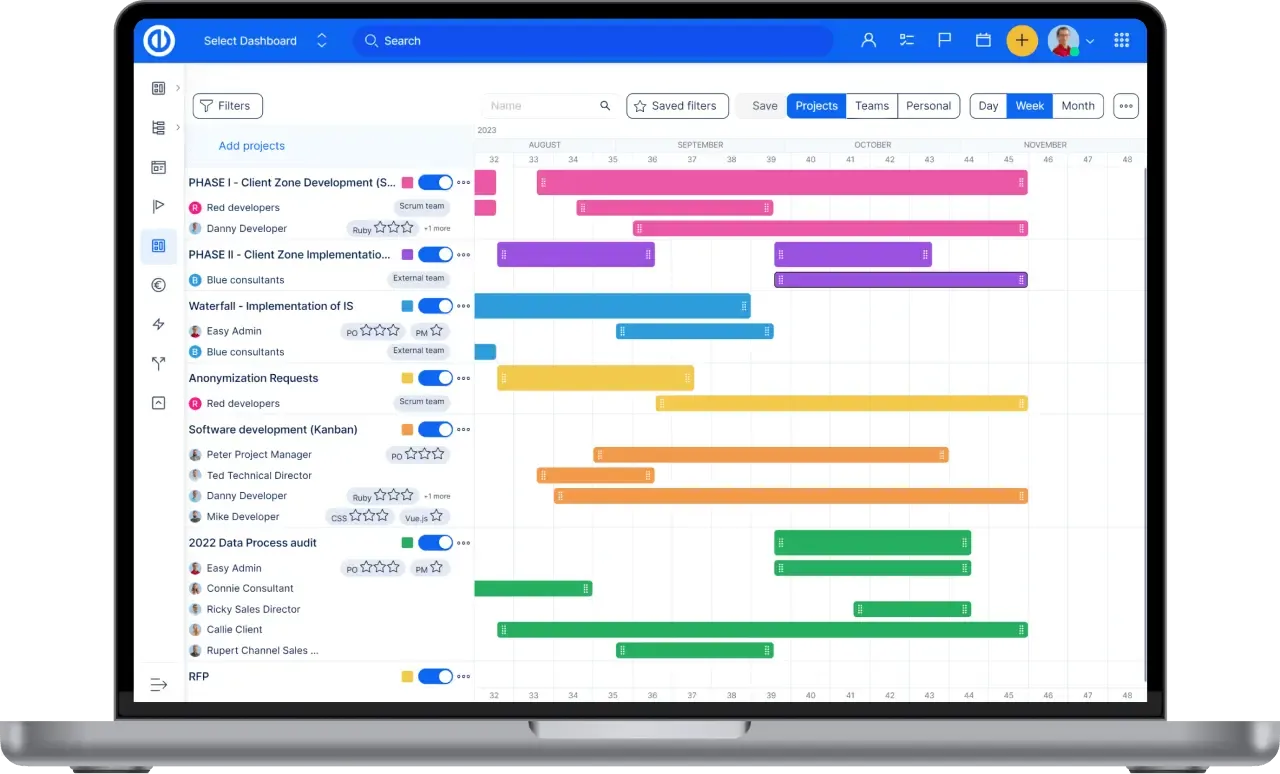 All-in-one software for a modern project manager? Easy.
Get all powerful tools for perfect project planning, management, and control in one software.