Project Templates: What Can They Do and How Can They Make Your Work More Effective? Improve Project Planning Thanks to Tried-And-Tested Templates
We assume that you create something like a plan at the beginning of each project. The plan should guarantee that you will not forget anything during the work and that you will keep an eye on all required deliveries.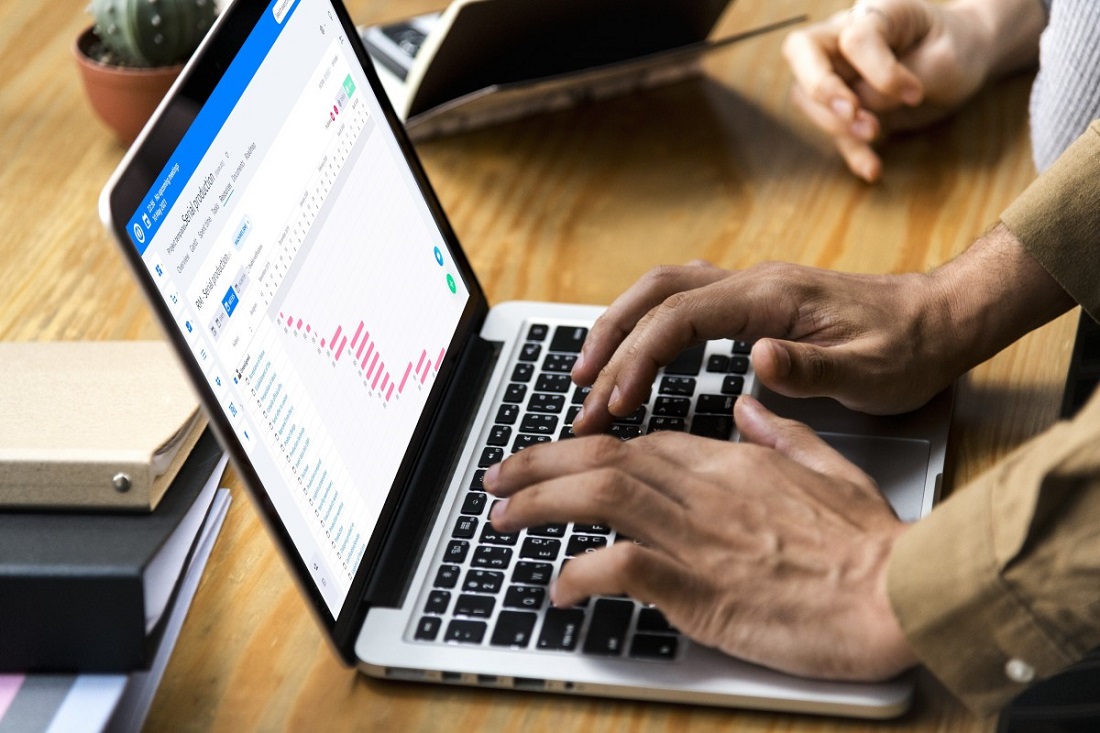 You have surely noticed that some elements of repeated in project management – tasks, milestones or even complete documents. We have thus prepared for you in Easy Project professional project templates based on best practices.
These templates will save you a lot of time and you can rest assured that you have everything you need covered at the very beginning. Come and find out which template is suitable for your next project!
Project templates have two main advantages. The first advantage is that they can unify typical company processes within the entire company (and thus across teams and in communication with the management).
You will also appreciate that you will not have to create and fill in (unfortunately still very frequently used) Excel spreadsheets at the project's beginning. By using project templates, you save time and make fewer mistakes.
We at Easy Software we have prepared project templates not only for those who are new to project management, but also for senior managers, back offices and HR, based on our best practices. In our Czech Republic, our templates were used e.g. by content and communication agency Boomerang Publishing.
All templates meet the highest standards of project management in general and you may try them out for free.
Basic Templates You Should Work With
Each successful project starts with a well-processed plan. We will thus first become familiar with templates that will prove useful in most projects In your organization. While filling the templates, you may be surprised that you will come across something you would otherwise forget, but you'll appreciate it later.
These templates will be especially useful for you in production processes. From serial production through change of production to your own template. Let's say you make aluminum bike racks for cities and you need to change the number, size and type for a new order, but the production process remains the same.
The templates gives you a good foundation so that you can start production as soon as possible and without any mistakes.
Strategy – just like project management – is a living organism. However, if the strategy is based on solid foundations, it breathes better. These templates will help you simplify the project strategy creation and decision-making process.
For instance, if you are considering expansion with your product or service, your decision will be strengthened by competitive intelligence and market entry templates.
The product development process – e.g. the safety control application – includes a number of necessary tasks. The templates will serve as a default mini-plan, thanks to which you will not skip any of them and get to the final form of the application.

Adding a fair Work Breakdown Structure into the template is a logical step, regardless of what management model suits you best – from evolutionary through spiral to gradual.
Has your studio won a big client and you need to prepare a new team? Or are you considering buying a new production support line and your job is to find enough operators and production managers?
To make sure that the structure of your HR processes works on the best principles, we have prepared templates for you that will be appreciated by everyone who is dedicated to resource management. From recruiting and working with external sources to details such as succession planning or training.
Administrative tasks are extremely important for the company's smooth operation. Thanks to Back Office templates, you will be able to more easily supervise the management of quality, performance and workforce.
If your tasks are diverse – from ordering toner through posting job offers to securing balloons for an internal event, you can handle all of them nicely thanks to Back office templates. Back office templates are used e.g. by Awara Group, which offers IT consulting in Eastern Europe.
Professional Production Project Templates
We have prepared specialized professional templates for a wide range of products in serial and small production, utilizing our experience and communication with clients. These templates will help you mainly in production and development projects with:
Setting the cooperation with the client,
Audits,
Prototyping,
Transition to different production,
Extensive planning,
Meticulous concept definition.
Summary
Project management consists of five phases: initiation, planning, implementation, monitoring and delivery. Project templates offer irreplaceable help in the planning phase.
Thanks to the templates, you can prepare a fair base, so that nothing slows down or even endangers the implementation phase. Thanks to saving time in the initial phase, you can deliver each project faster and with substantially fewer errors.
We have prepared for you in Easy Project several project templates based on our best practices – from production and strategic templates to back office and HR templates, as well as professional production project templates.