Webinar: Explore the intuitive World of Easy Project 13
Easy Project 13 is here to bring seamless flow to your projects. Discover interesting features on our webinar on September 20th at 14:00 (CET) on our Zoom platform. Register for our webinar to learn vital information about our software in a business context.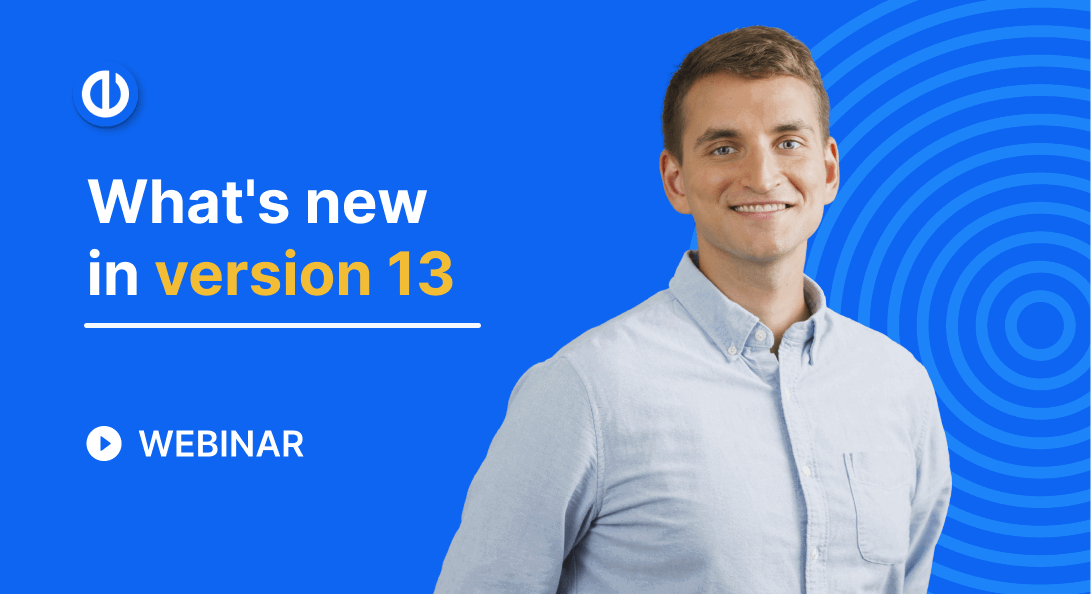 We have a unified solution for your agile, waterfall project management and business processes.
Let's have a look at what you can expect from Easy Project 13:
Scrum Boards will help you to bring the best out of the Scrum methodology to a collaborative online environment. They are 100% Scrum and approved by a certified Scrum.org expert.
Custom Kanban will help you to handle custom processes, spot bottlenecks, and resolve them easily.
WBS, Gantt will help you with classical project management approaches.
Knowledge Base and Asset & Configuration Management will help you to promote your organizational transparency. Consolidate your data and expertise within a single platform.
Fresh design and further user improvements will bring you an efficient work experience and smooth workflows.
Top-rated features, the best performance and bulletproof security.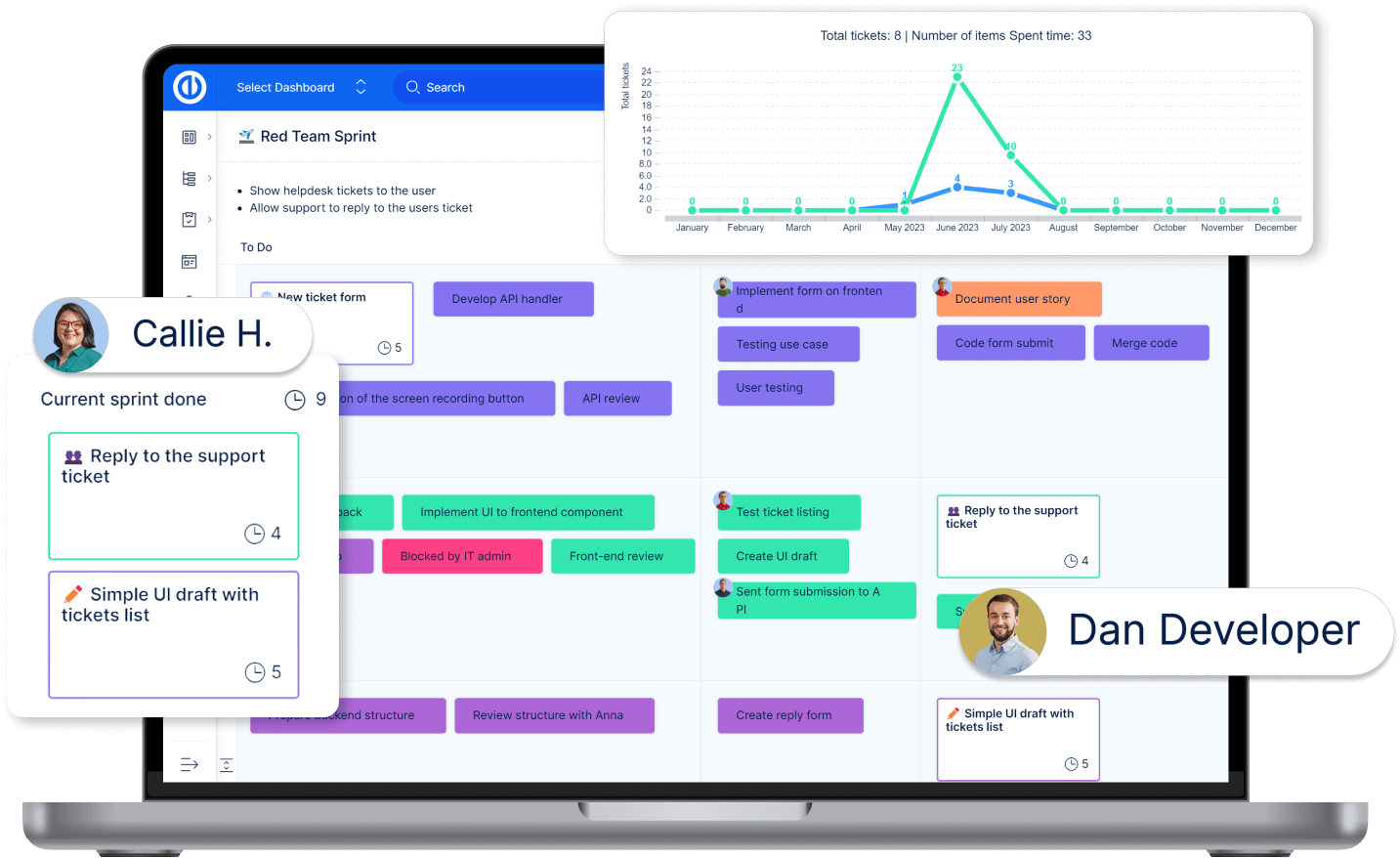 Easy Project 13 offers you much more. Our product owners have prepared an interesting webinar with crucial information that will help you understand how much of a difference a professional tool can give you.
We look forward to having you on September 20th at 14:00 (CET) on our Zoom platform.
Try the new Easy Project 13
Step up to the next level of project management. Try the new Easy Project 13 for free and experience the undisrupted flow of your projects and business operations.