Project Decision-Making: How to Do It Better
Project manager's daily bread? Making decisions. Not all of them are easy to take and require experience combined with intuition. And data. With the first two elements, we cannot help you in any significant way but the third one – decisions based on data – is where you can win with us.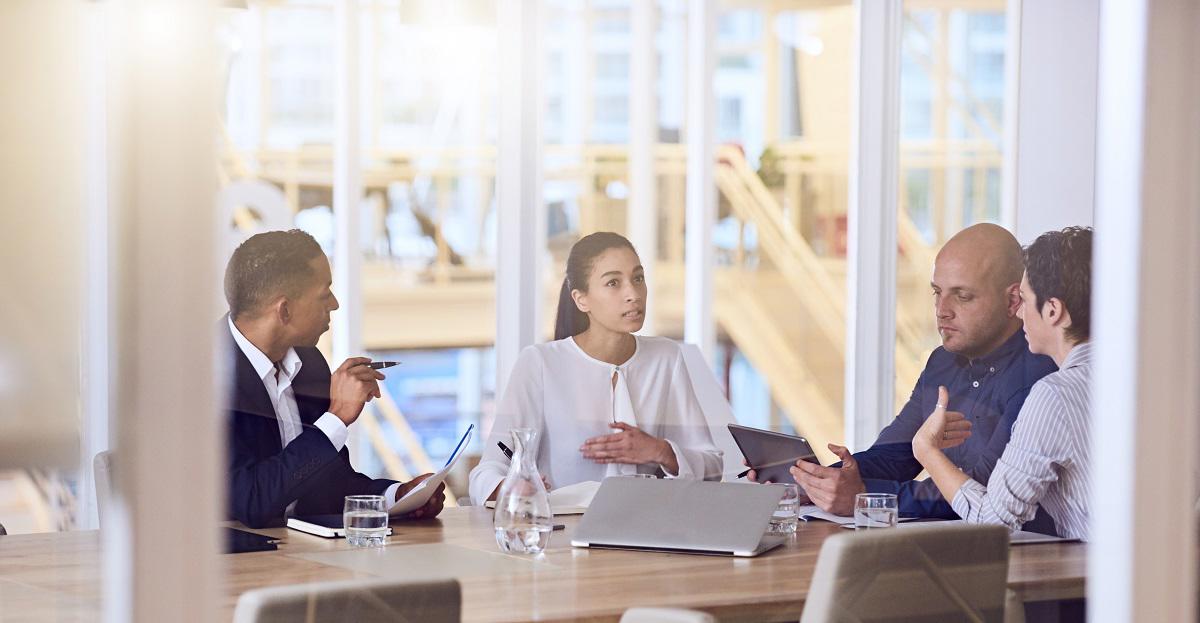 Here is a bunch of ideas on how to uncover the facts behind the difficult situation in which you may find yourself and how to use them to your advantage. And finally, how to make a good decision.
First, cool down. Second, get data
Making a decision is oftentimes nerve-racking and can easily direct you into overthinking and "negative zooming", so at some point, all the decisions start to seem bad and you lose the ability to evaluate them objectively. The truth is different – once you make the decision, you can breathe again and organize the steps that follow. There is always a risk connected to the decision and as – we like to say – risk management is a part of good project management. But whether it is your team, project finances, or progress of work on the project, always think of these four:
1. Define and present the situation
Gather all information on your issue. Give your stakeholders and the team a clear overview of what is going on with your project. Explain what has led you – and the project – to this situation, and what you plan to do about it.
2. Define the Evaluation team
Create a team that will explore and develop your solution proposals. Explain to each member of this team what his/her role is in this process – someone will evaluate your ideas in terms of resources, others from the financial point of view, etc.
"A priceless advice – enhance your
Evaluation team with a project manager
who has been in a similar situation before."
3. Evaluate your options
With a sufficient supply of data from individual members of the Evaluation team, you can then apply one of the evaluation models to pick the final decision (e.g. SWOT analysis, Maslow's pyramid, or Pareto principle 80/20).
4. Put the winning solution into practice
Simply proceed as if you were starting a brand new project. Use the WBS tool, assign tasks directly, and project individual tasks into a Gantt chart. Keep track of how the critical situation has changed and evolved as a result of your decision.
Typical situations when making a decision is crucial
The most influential – and often times the hardest decisions are repeatedly related to one of the following: resources (human, material, or both), project finances (budget), and the scope of work. You will most probably follow the above-mentioned process in all of them but you might need different tools in the individual steps. Here is the overview.
1. Decision-making related to resources
Resources are the key. Therefore, behind (almost) every unsuccessful project, there is a lack of competency and resources. You may not read this in many blogs across the web, but sometimes – especially when you suffer from a lack of resources – it is even better to not start a project than to begin the work that will only lead to disappointment. But how to make the YES or NO decision?
No matter how big your company or the team is, you need to first take an overview of the resources and the utilization of their time in the near future. As soon as you see the workflow of your potential resources, taking the decision whether to jump in or leave a new project, will become much easier. The same counts for the situation if one or more of your resources leave the team – which is what all the project managers will sooner or later experience. Important thing is to make a quick decision on how to move on.
With the comprehensive Resource management overview in the Easy Project, you will quickly see a color-based visualization of how many and what resources are available across the company (or teams), with what competency, and for what period of time.
"A decent project management tool helps you
not only in organizing your work. It will
also uncover the path to a good decision."
2. Decision-making related to project finances
Money definitely is a big difference-maker. To see whether the project pays off, you need to take a look at its data comprehensively. A group of financial management tools will come in hand – such as the Gant Chart cashflow visualization. Sticking to data is also what you want to do when a situation whether to continue in the project or not, occurs. For this, the Cost Breakdown Structure (CBS) will help you enormously.
3. Decision-making related to the scope of work
What most project managers find useful, is to get back to basics by decomposing the project into smaller parts. That is because every project is an alive organism and consists of little projects on its own. So, if there is a specific situation in your project management, that requires a solid decision, do not hesitate to a) go back to your very first work breakdown structure (WBS) of the project to see if you can pull out ideas from the first mindmap and b) re-do the WBS according to the current situation. You would be surprised how it can suddenly change your point of view on the perspective of works awaiting ahead.
Conclusion
Good decisions are based on experience, intuition, and data. And good project managers not only take the decision but also the responsibility for it. There is time to take a decision during and even before starting a new project – Should I/My team/My company enter this project, or not? To answer correctly, you will use a set of project management tools for controlling that will lead you to better decision-making. Do not underestimate the power of communication and explain your decision to your team with each and every decision on the project.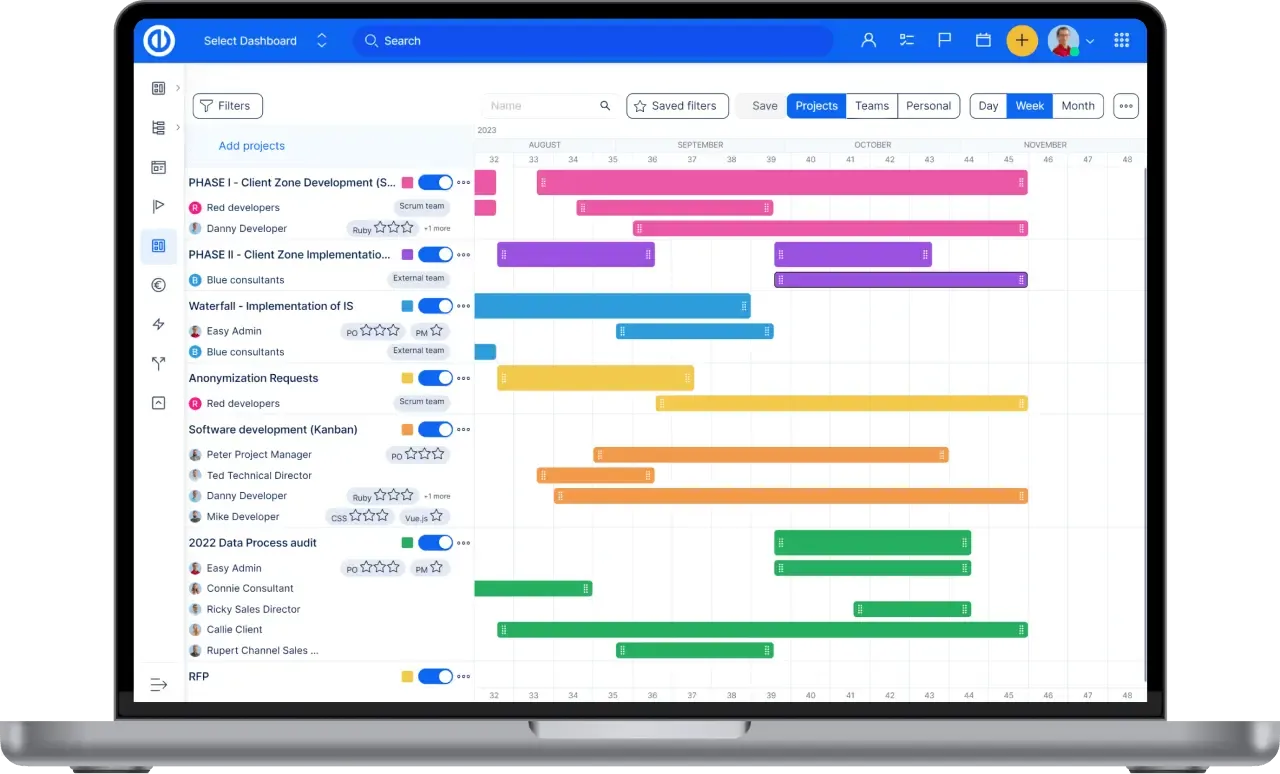 Making better project decisions? Easy.
Get all powerful tools for perfect project planning, management, and control in one software.