Easy Project Platform
The Easy Project Platform variant includes all the basic project management tools from the Essentials plan, resource and finance management from the Business plan, plus a complete CRM for business management, a HelpDesk for customer support management and a DMS system for document management.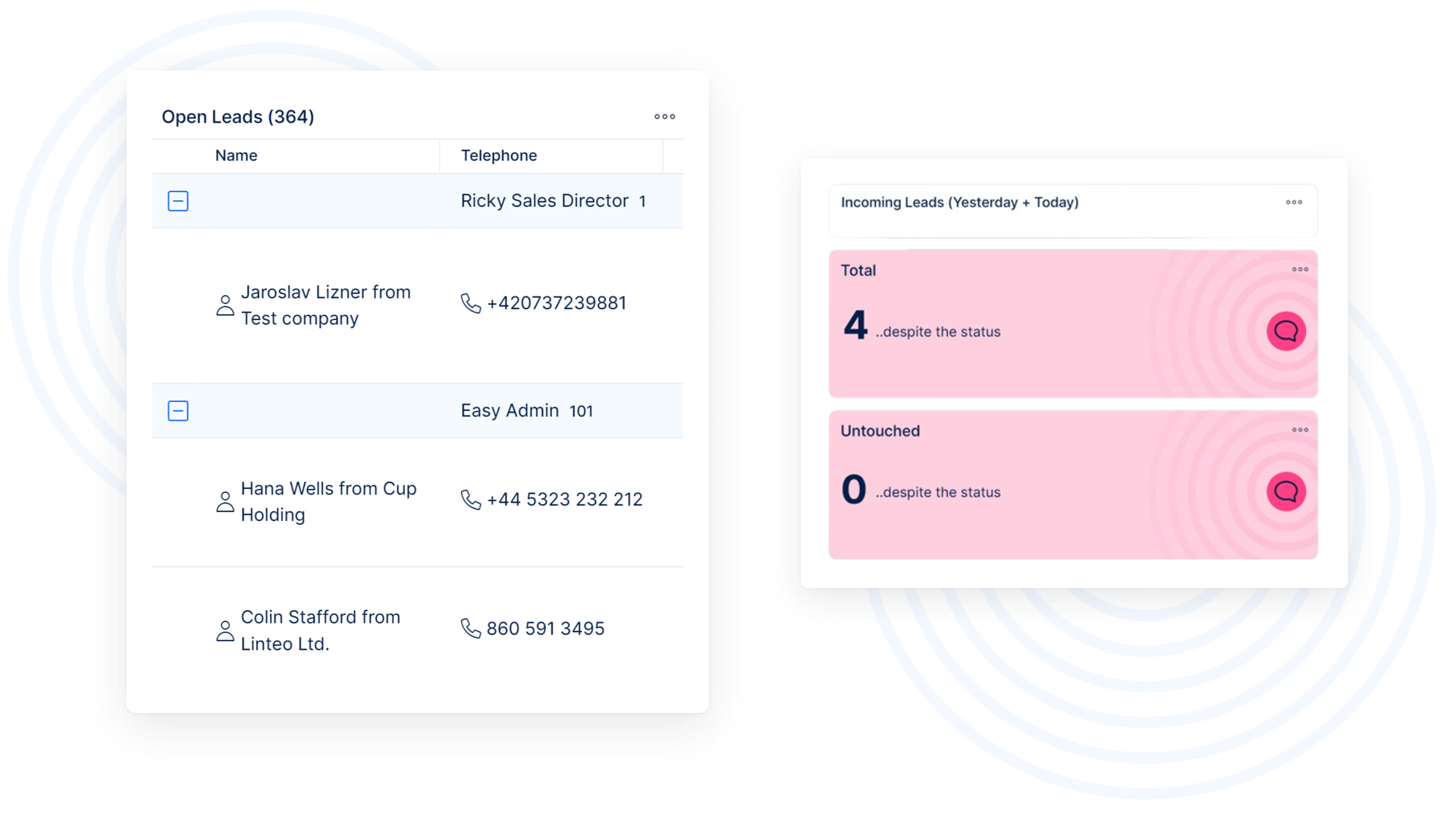 Lead Management
Our new B2B CRM will help you operate leads easily and efficiently. You may follow the route of any lead from the very beginning to the very end while having a clear overview of all sales activities.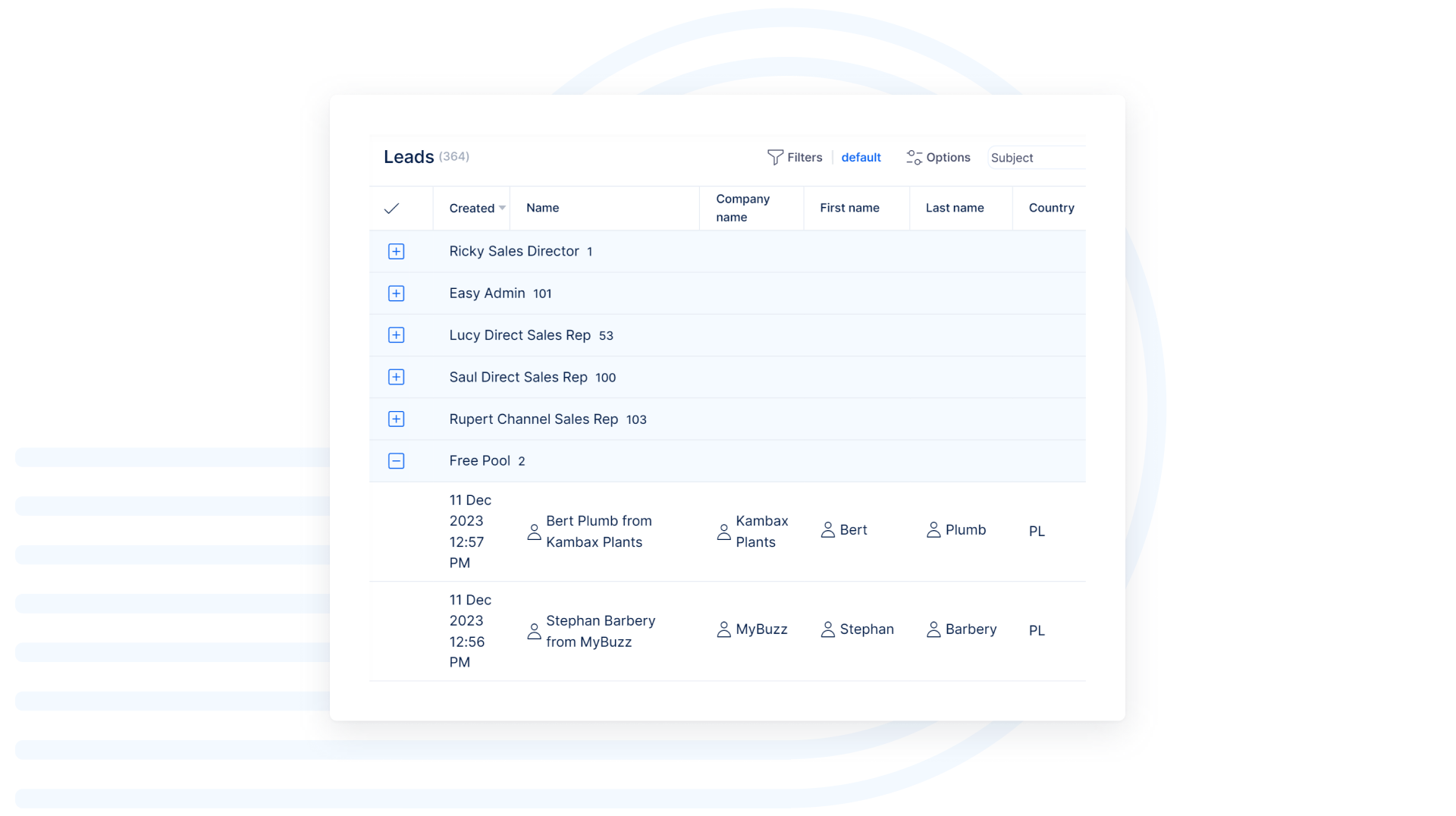 Lead Processor
Fast and well-prepared follow-up on leads is essential for any successful acquisition. Typically, a digital environment generates a large number of leads with varying relevance. Lead processor is helping to distribute, split and prioritize leads among your own sales team or your partner network.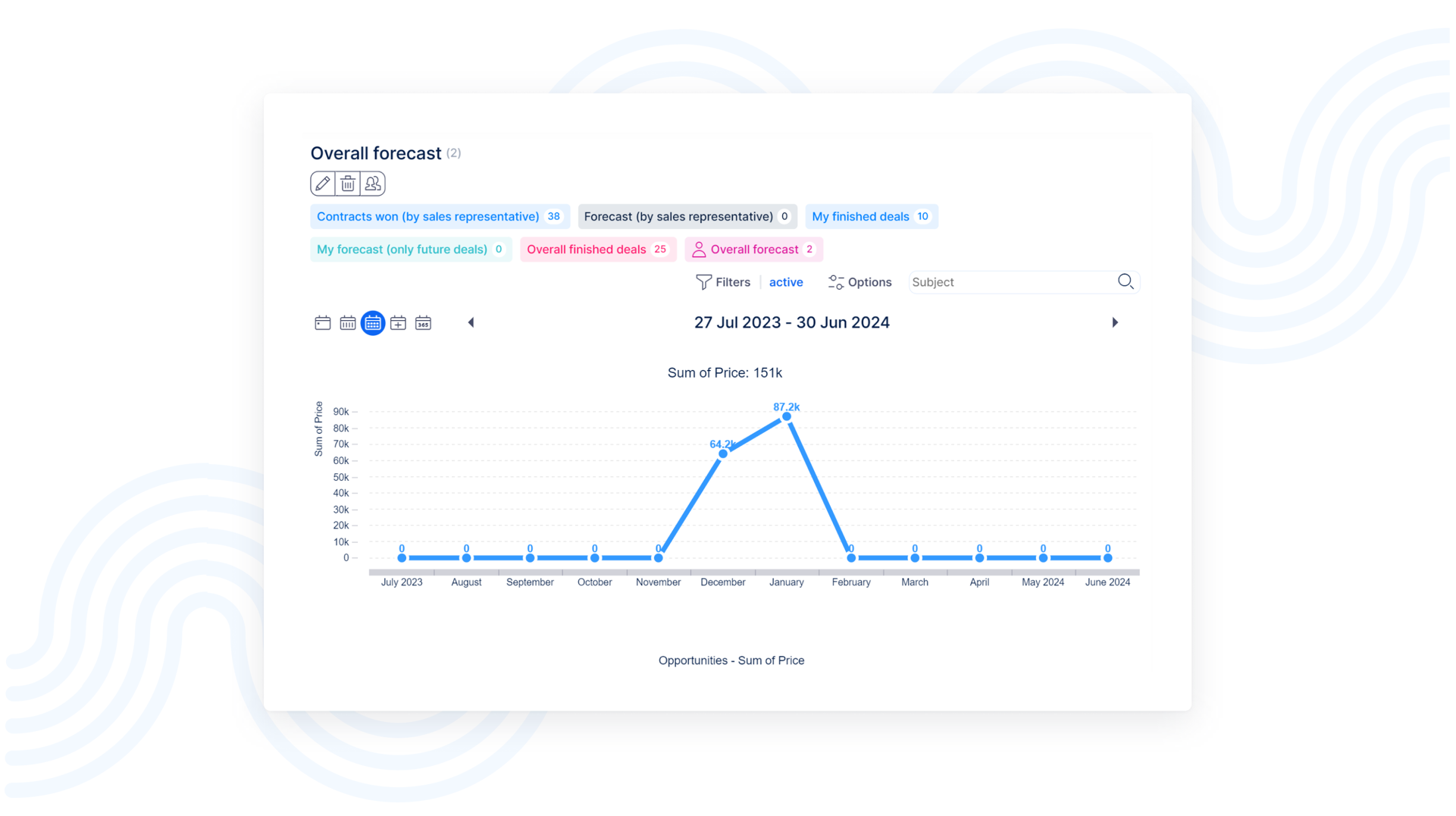 Opportunity and Pipeline Management
Our B2B CRM will manage your opportunities so you can stay connected to the people and information essential for every sale closure. From anywhere. Track all associated activities as they happen and receive updates when action is required. Send emails effortlessly using templates.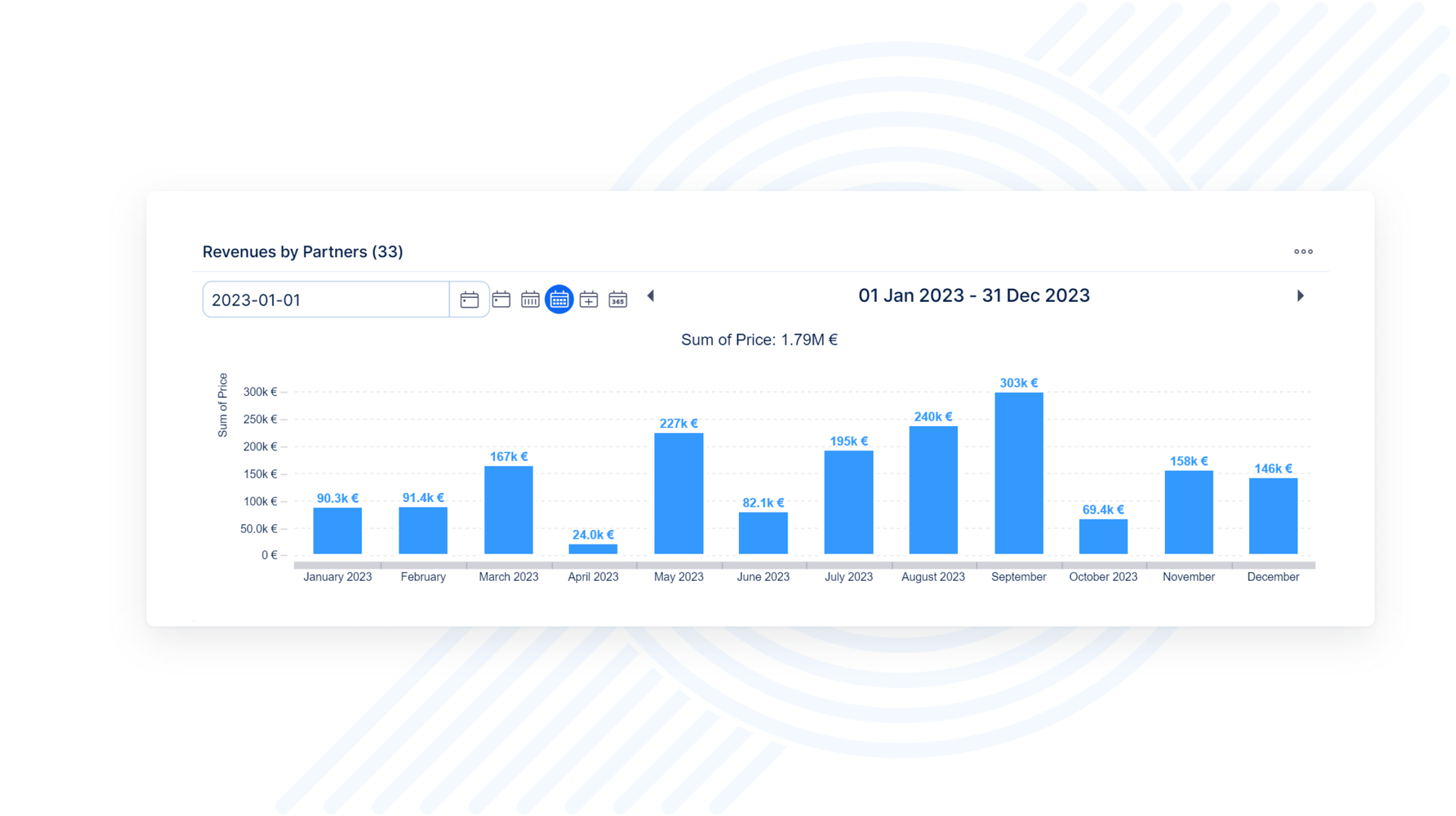 Partner Management
Our B2B CRM provides a complex partner overview where you may track your top partners as well as their progress to the detail. Develop a network of partners across the world and sell your products faster and better.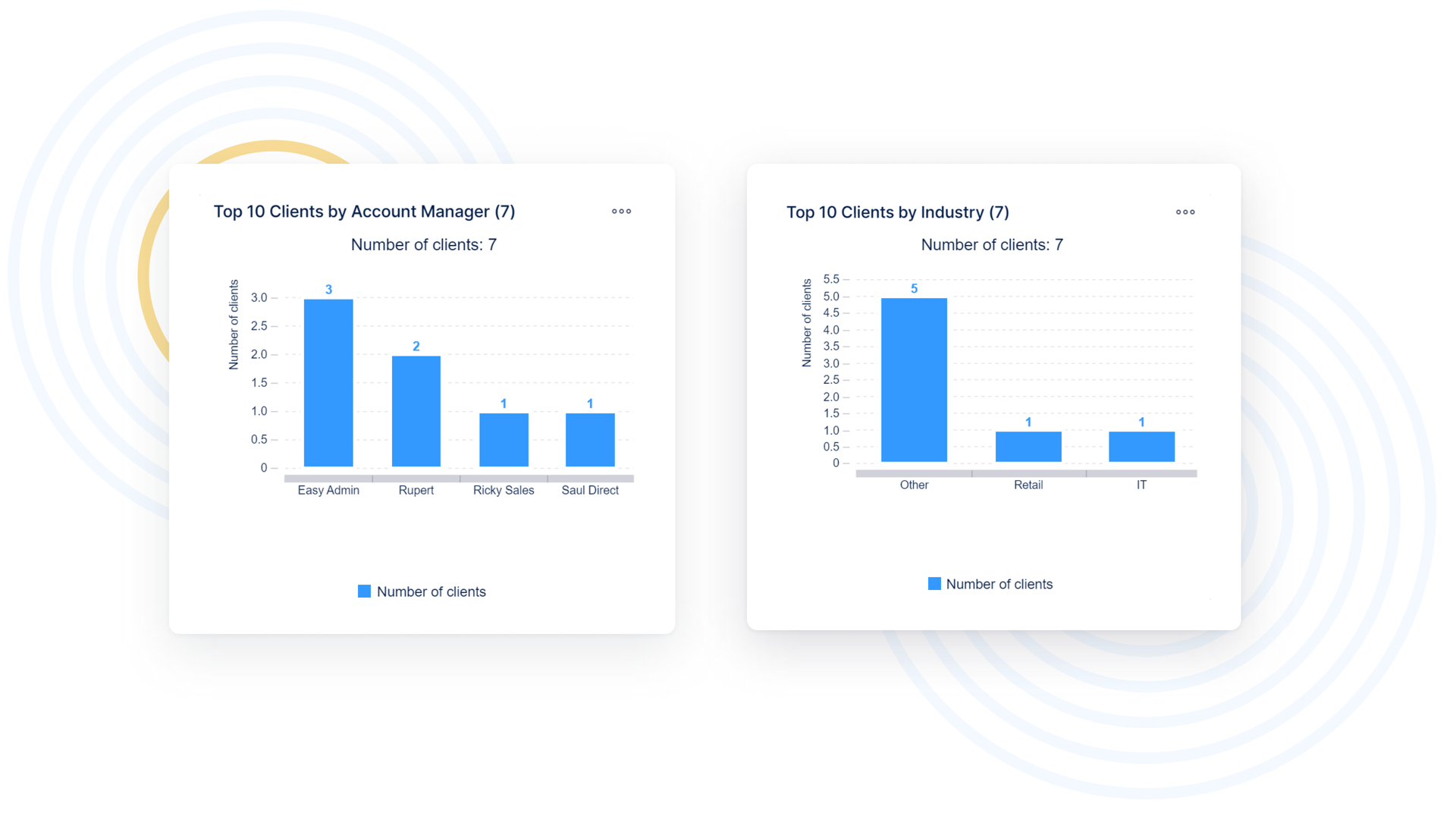 Account Management
Thanks to the integrated project management platform B2B CRM provides a truly holistic view of your clients' lifecycle. Besides traditional sales data, B2B CRM brings an overview of delivery, projects, customer care in one system, everything on one page.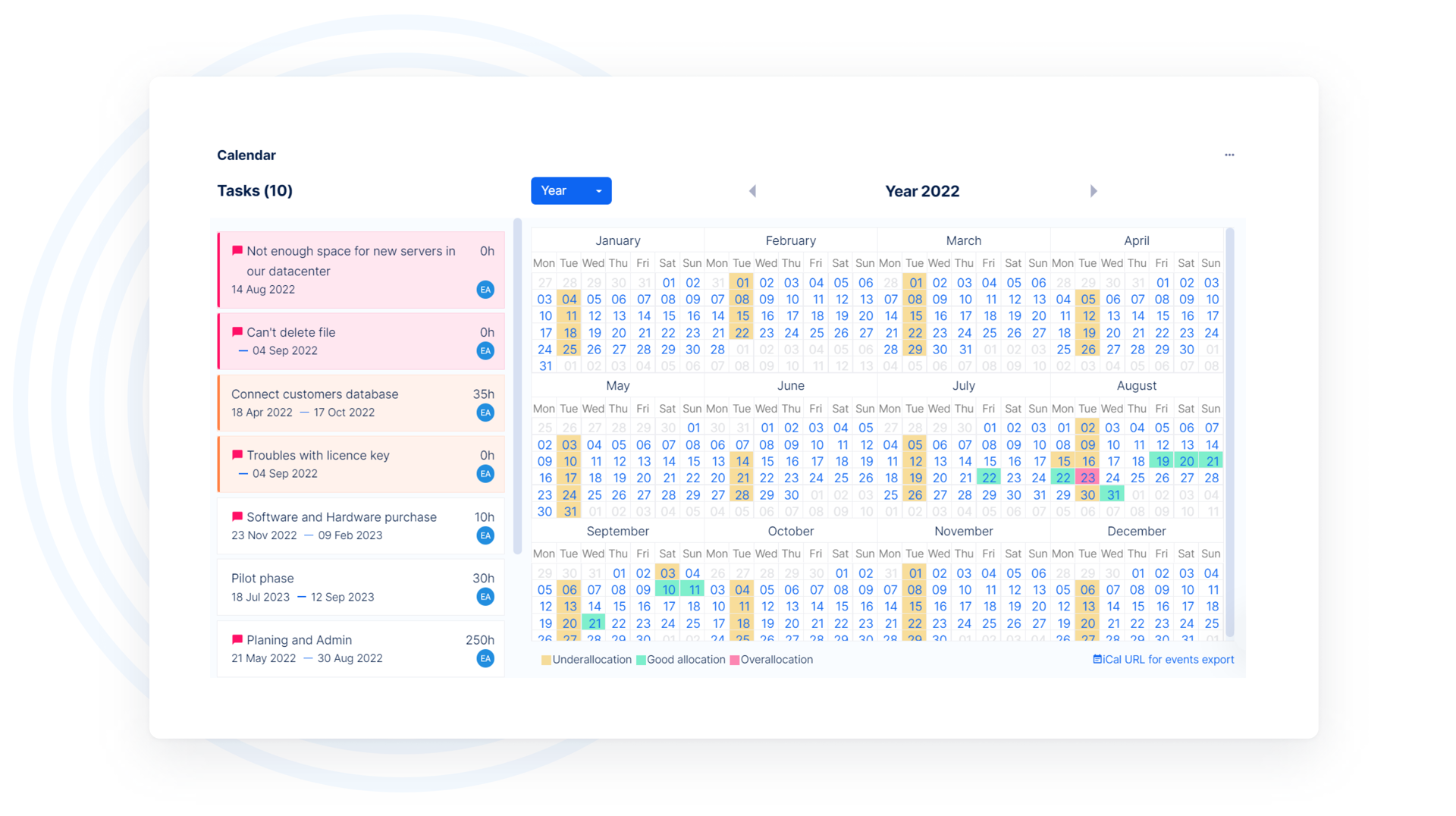 Role-Based Homepages and Dashboards
Within the new B2B CRM, you will be updated with customized sales forecasting reports that you can build with ease. In our role-based scenarios, the sales director has a clear overview of revenues, the performance of sales managers, and the pipeline. See which reps are on track to beat their targets with real-time leaderboards.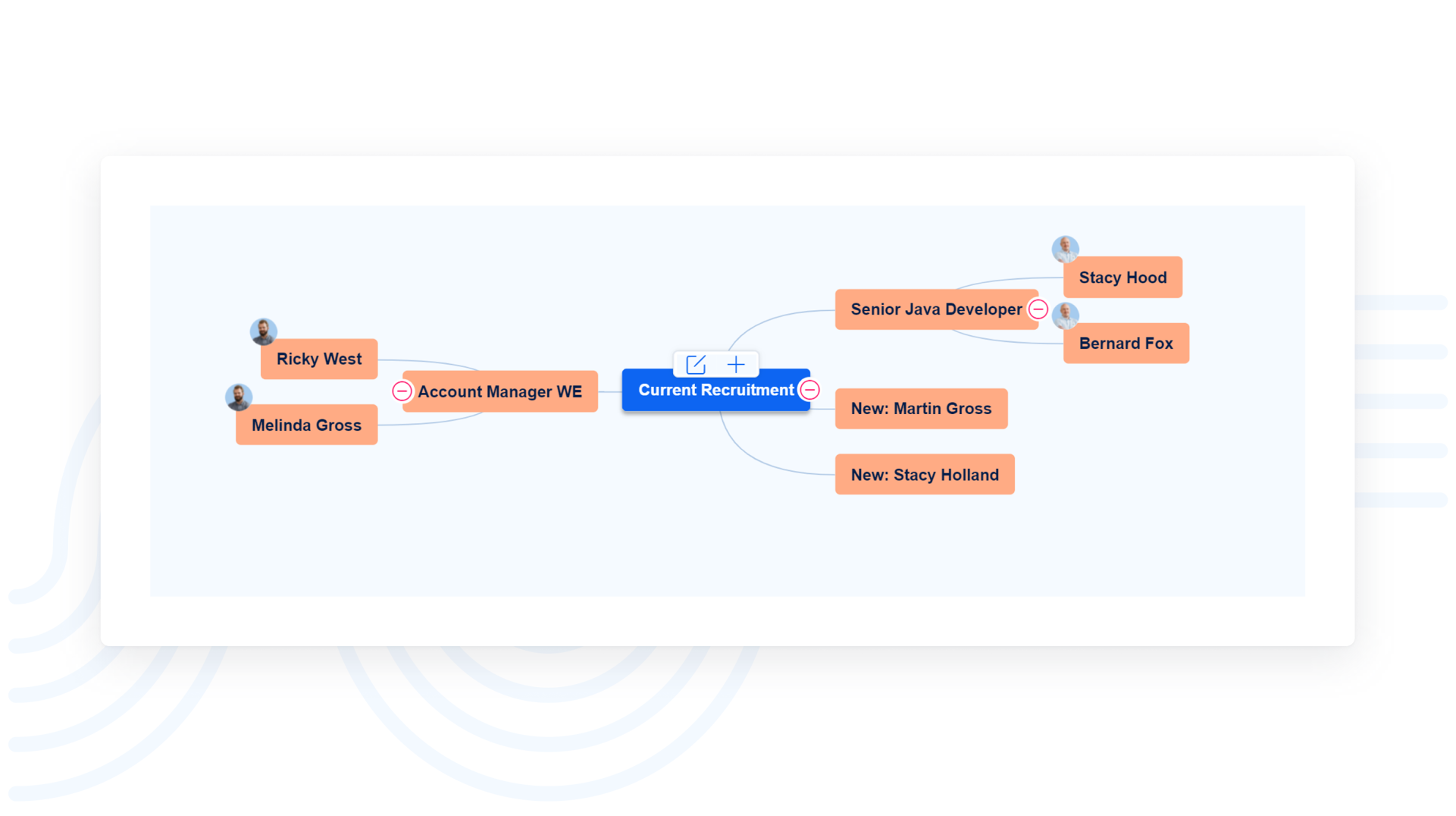 Process and Project Support
Essential features of project management such as WBS, Gantt, or agile management are present to support various processes in the sales department or serve to deliver projects.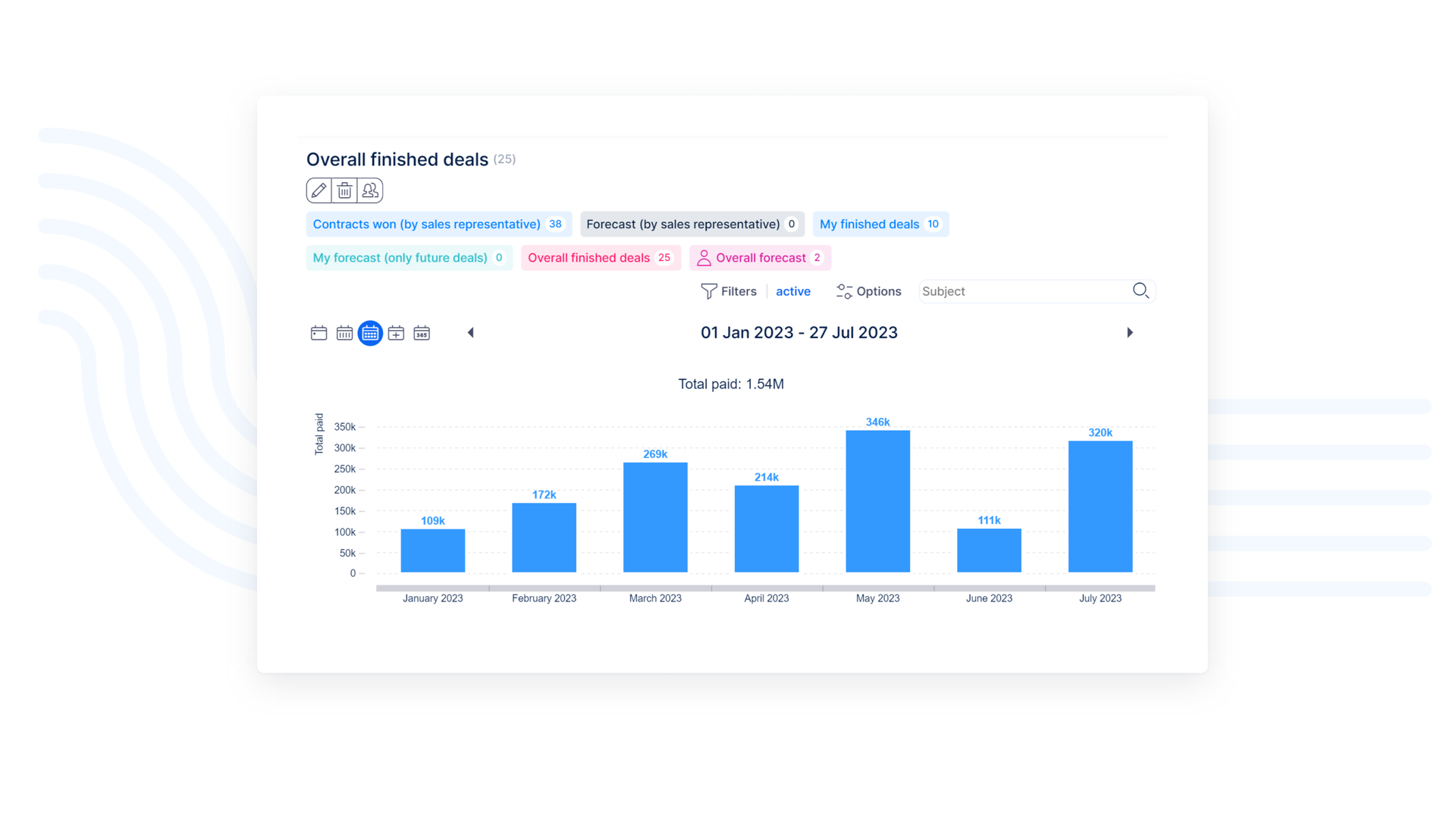 Delivery E2E
In our B2B CRM, you may manage what you sell. From the new lead, across the opportunity quotation to the last implementation. Manage every step along with your partners to get the most out of the deal. The customer does not have to do anything. They can just sit back, relax and watch their business grow with your product.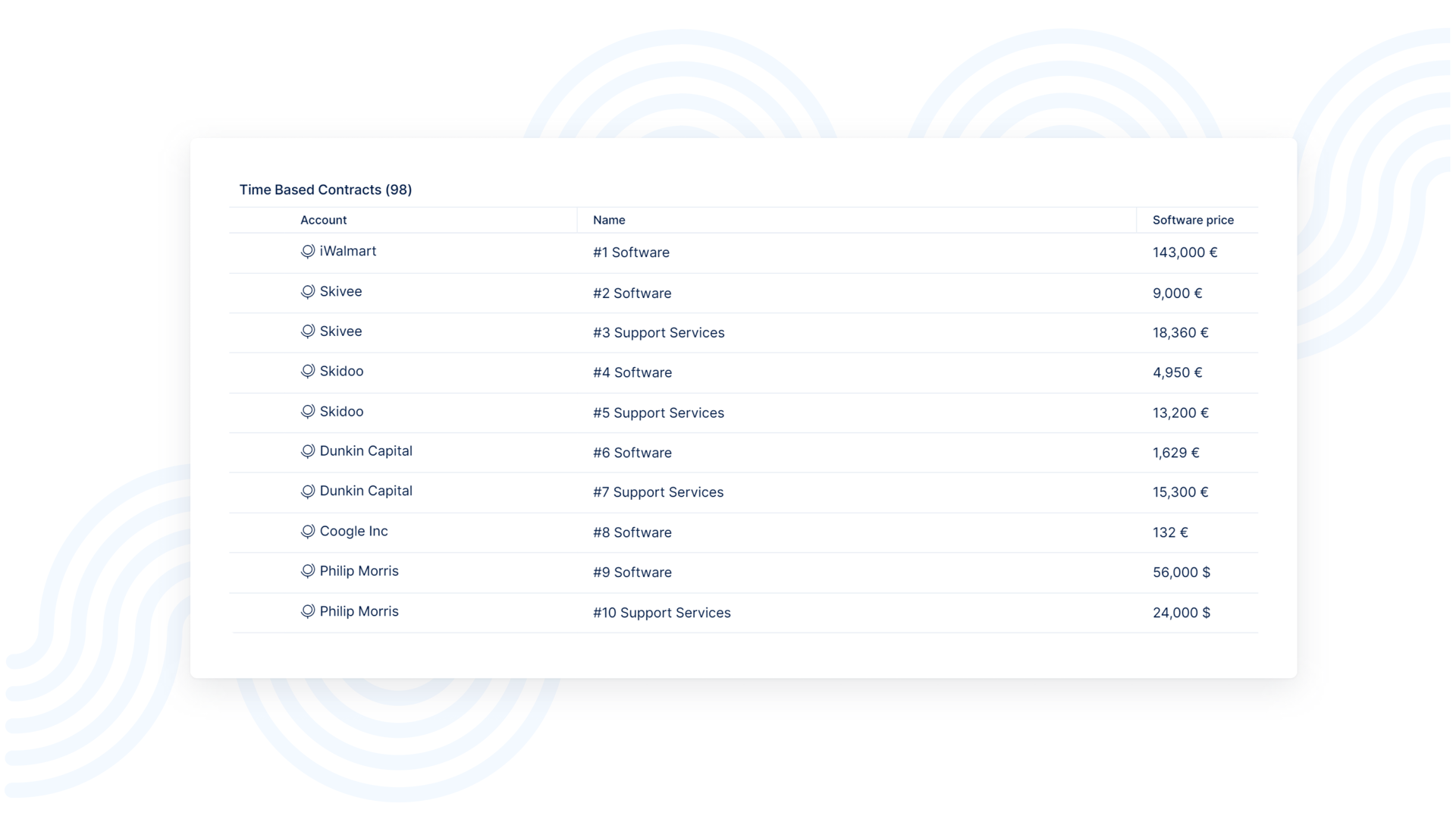 Continuous Integration
B2B CRM and especially its "contracts" are designed to turn the CRM into a rock-solid source of data for systems managing the delivery of your products and services. The character of our PM platform is also ideal for building solutions on top of standard products.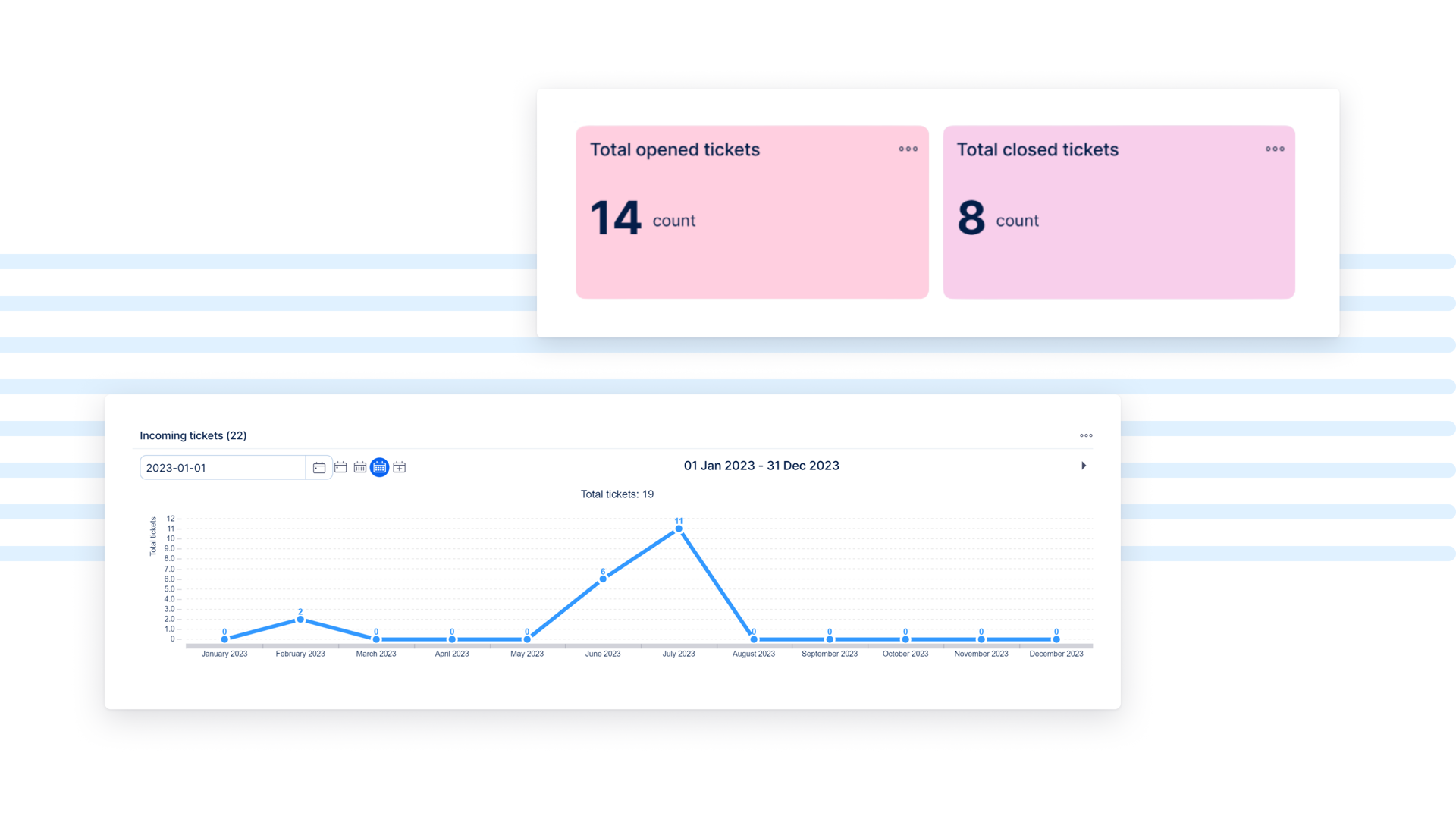 Statistics for HelpDesk
Get an overview of your support service performance. Help Desk Statistics are customizable — you can view performance by users and status and compare statistics for different time periods, allowing for a cross sectional analysis of performance.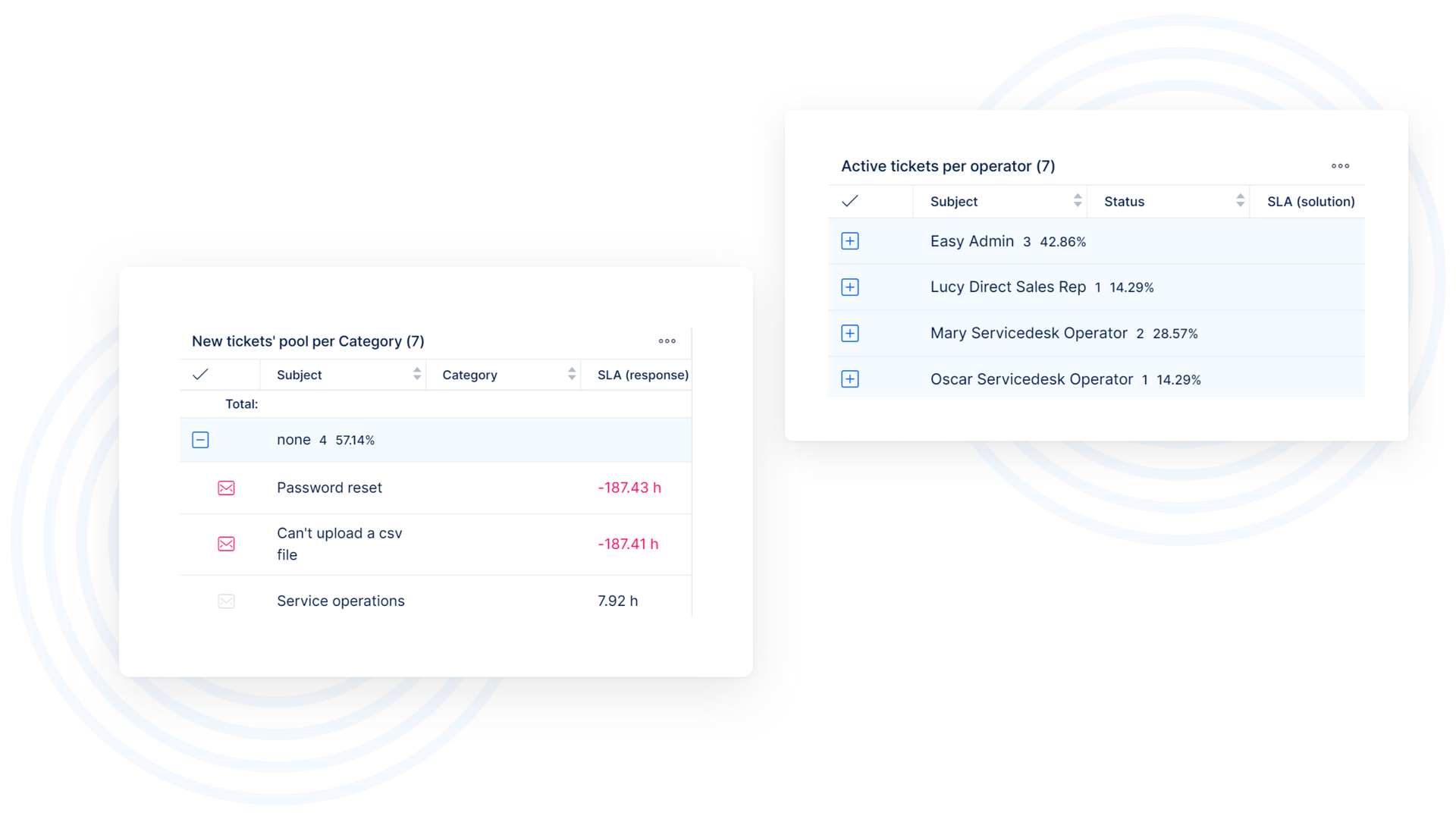 Complex HelpDesk Settings
Customize your Help Desk with complex settings. Create email templates for auto-replies and include corporate logos, signatures and more. You can also configure you projects for automatic ticket assignment and set specific SLAs.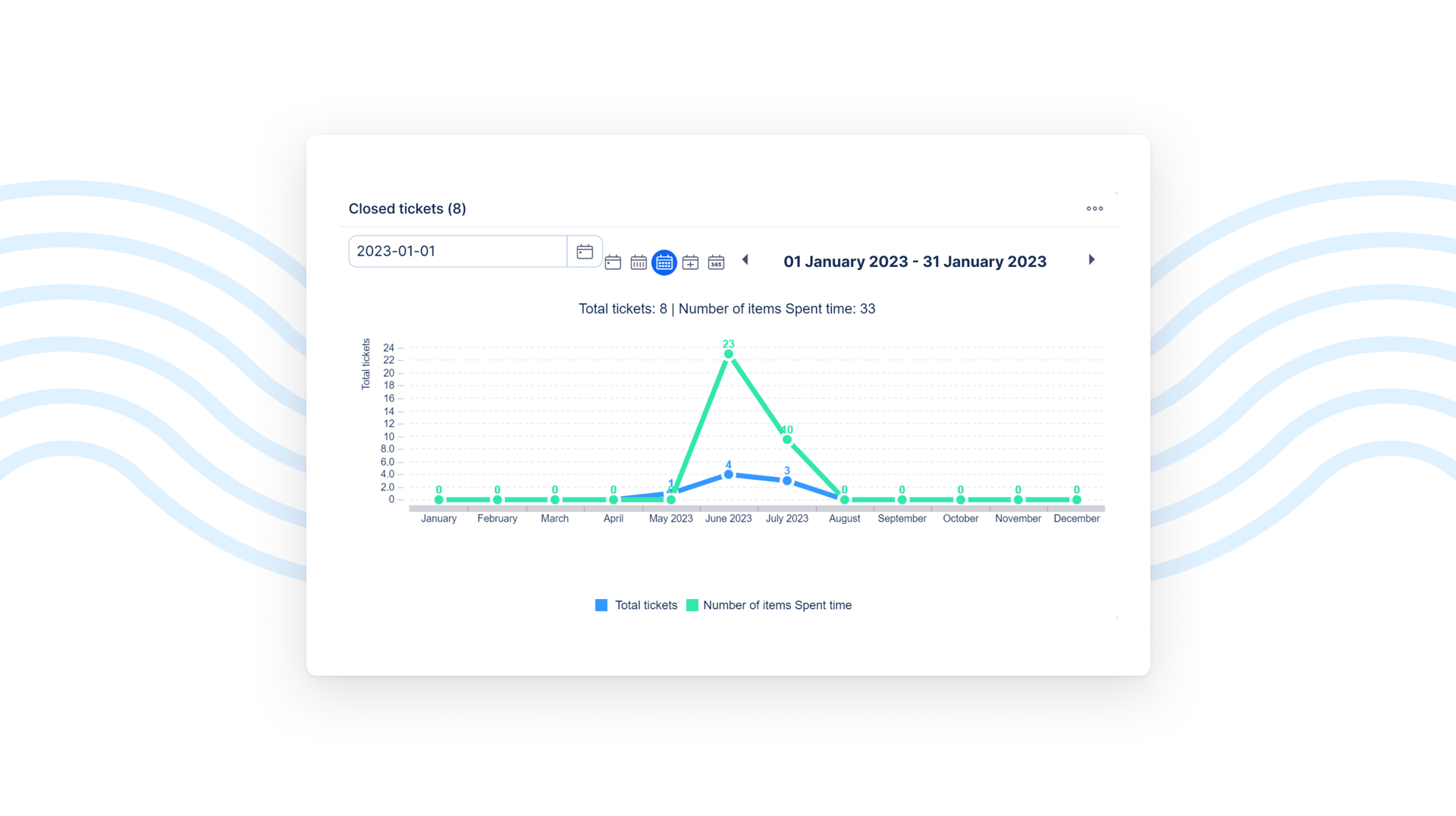 HelpDesk Dashboard
Management and assignment of tickets have never been easier! With the new HelpDesk dashboard, you can efficiently handle your ticket and available resources. There is no need to open every ticket and create an update for the assignment of responsibilities. You can just preview your tickets at the ticket pool provided by the HelpDesk dashboard to identify the resources needed for the given problem.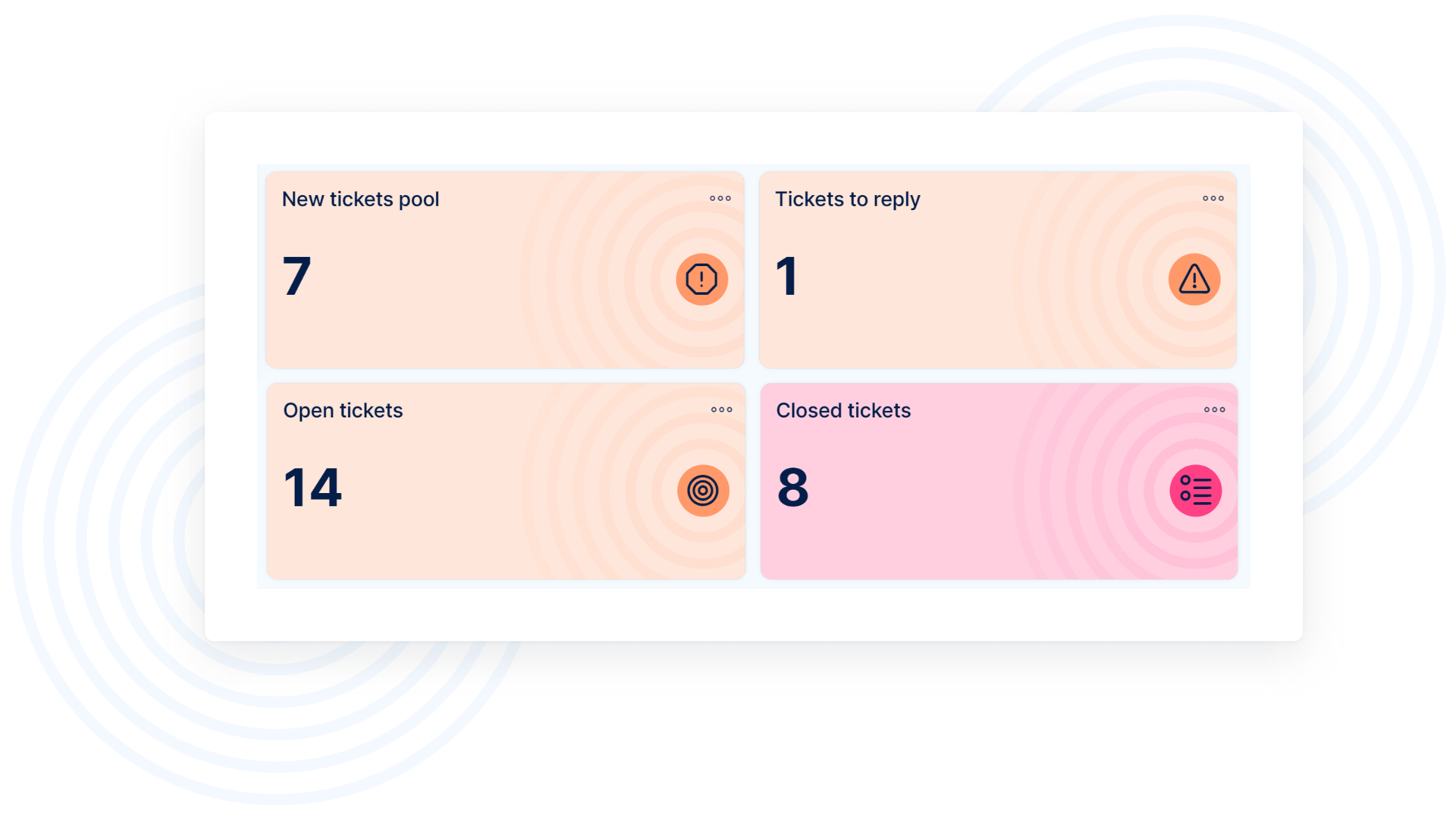 HelpDesk Manager Dashboard
Everything a Help Desk manager needs is on one dashboard — quickly distribute tickets between workers with Action Buttons, update tickets that require your review, and keep track of all your meetings and the performance of your team.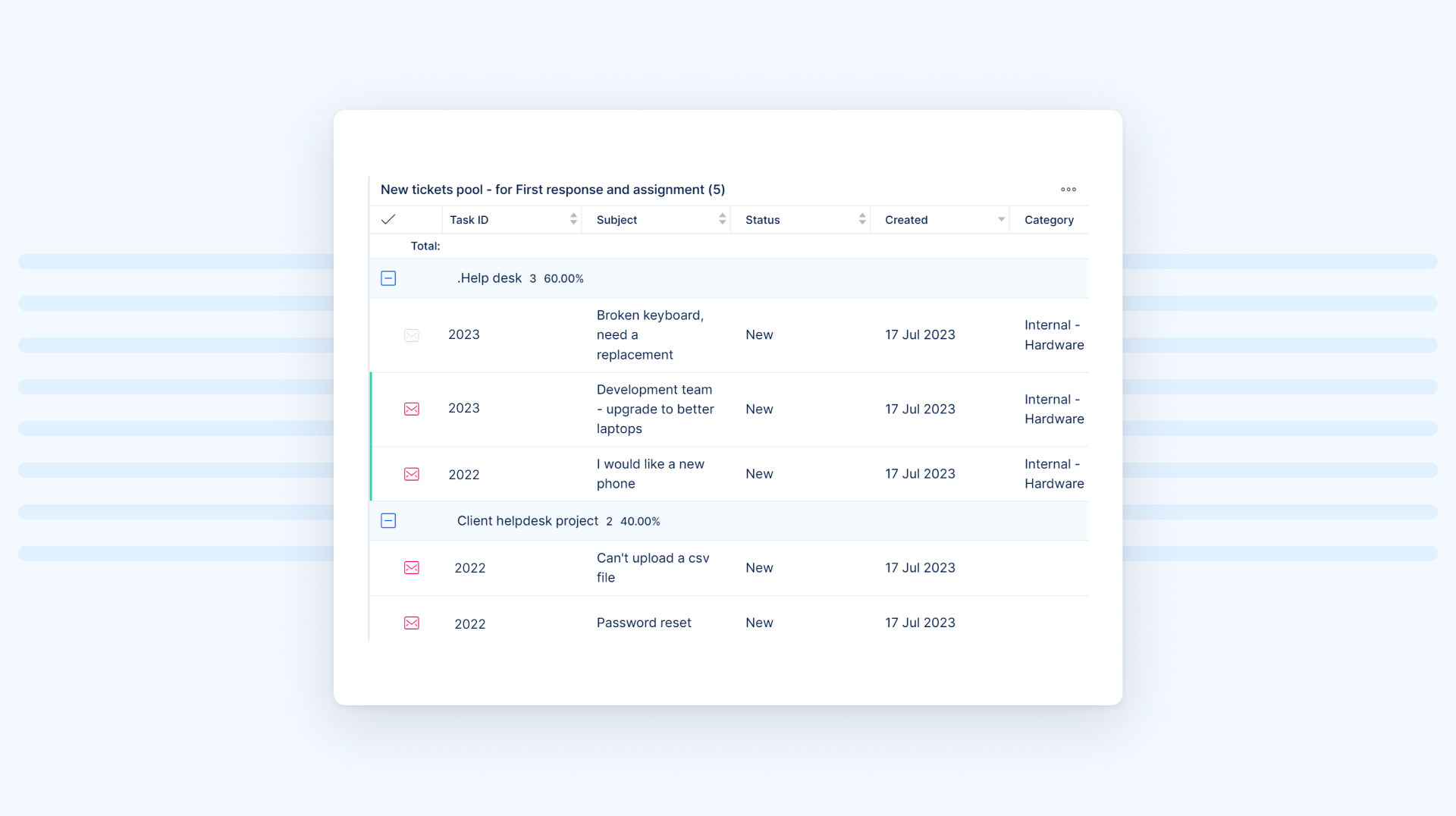 HelpDesk Operator Dashboard
With the Help Desk Operator Dashboard, you can navigate between tickets and, keep track of your performance, and the incorporated Kanban will allow you to check your requests to the development team for feature development and bug fixing.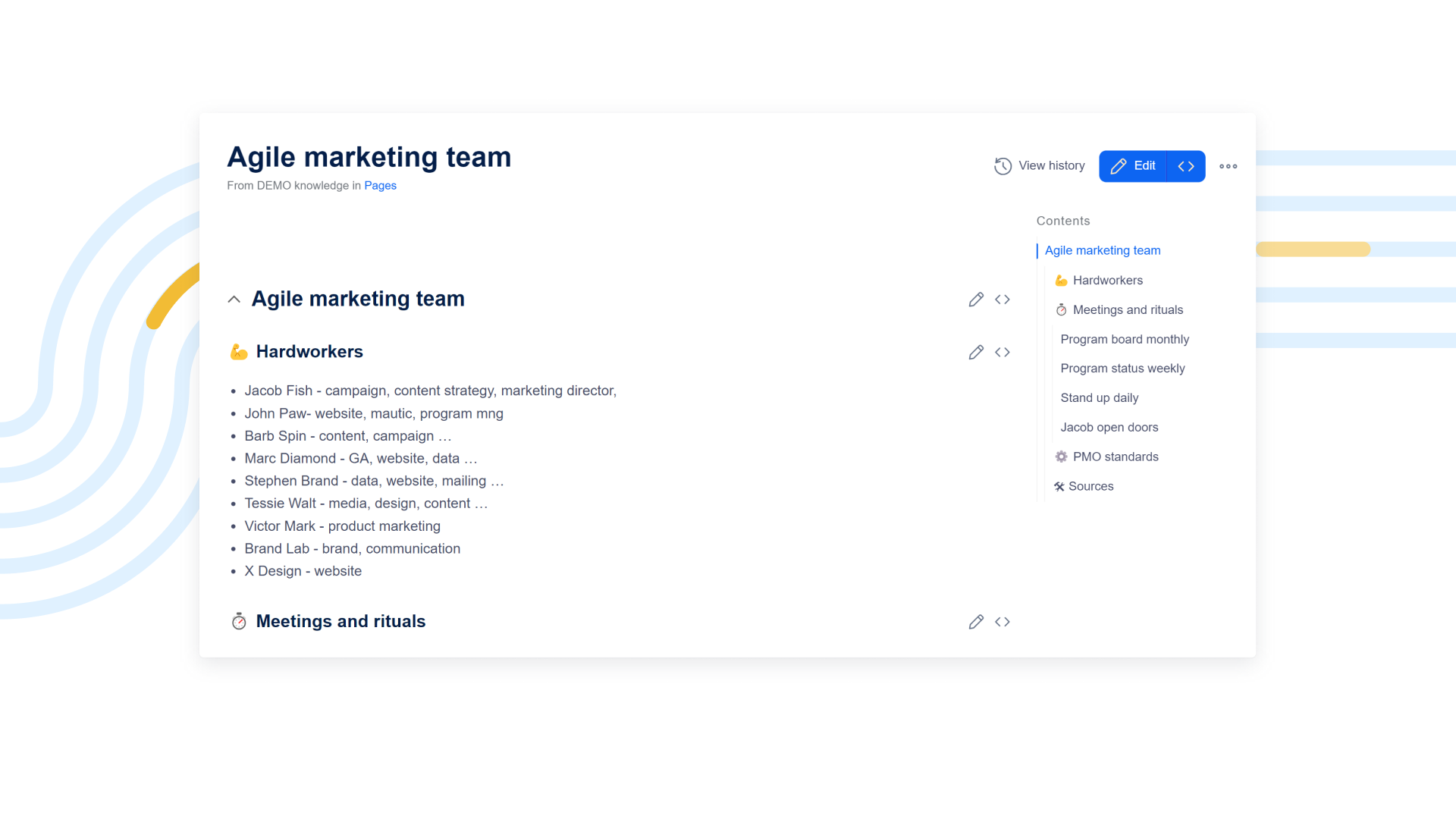 Knowledge Base 2.0
Based on popular open-source MediaWiki technology and its professional distribution BlueSpice. Well integrated into the environment of Easy Project, it delivers a powerful toolset to organize and scale documentation, process, manuals, quality management, and other needs to maintain knowledge within an organization.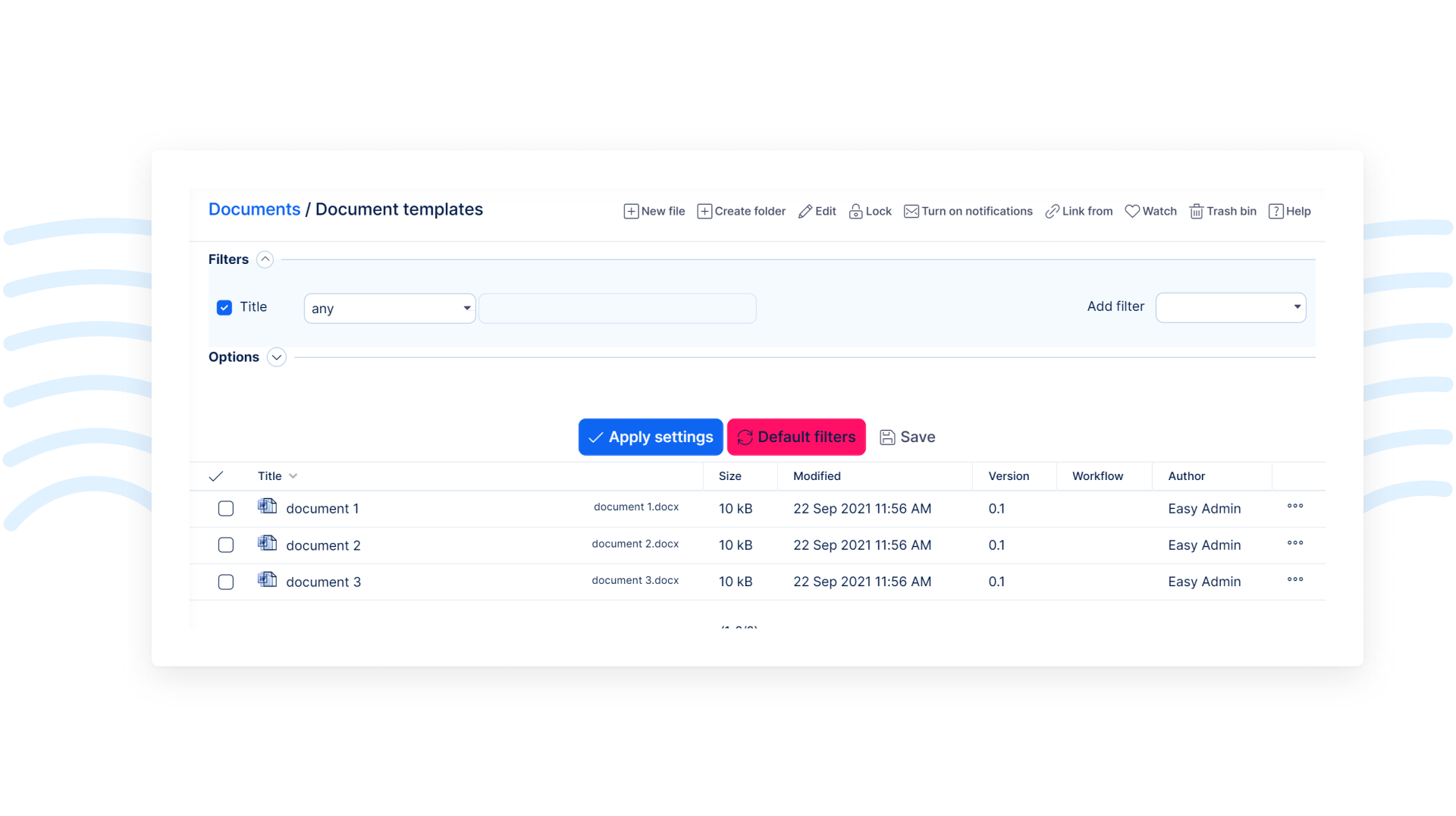 DMS – document management system
Document management system plugin provides quick access to all your files and documents and their management directly from Easy Project. It's organized in a familiar directory structure and thanks to document versioning you will have all your docs up-to-date. Approval workflows simplify documents' circulation in your company and simply make your work easier.