How to implement a PM software: tips from our senior consultant
Implementing a project management software into a company can significantly improve the efficiency and effectiveness of a team and bring many more benefits. However, the process of implementing new software can be overwhelming, especially if it is the first time or if you are changing an established tool. See our tips and ensure the most harmonious implementation for your company.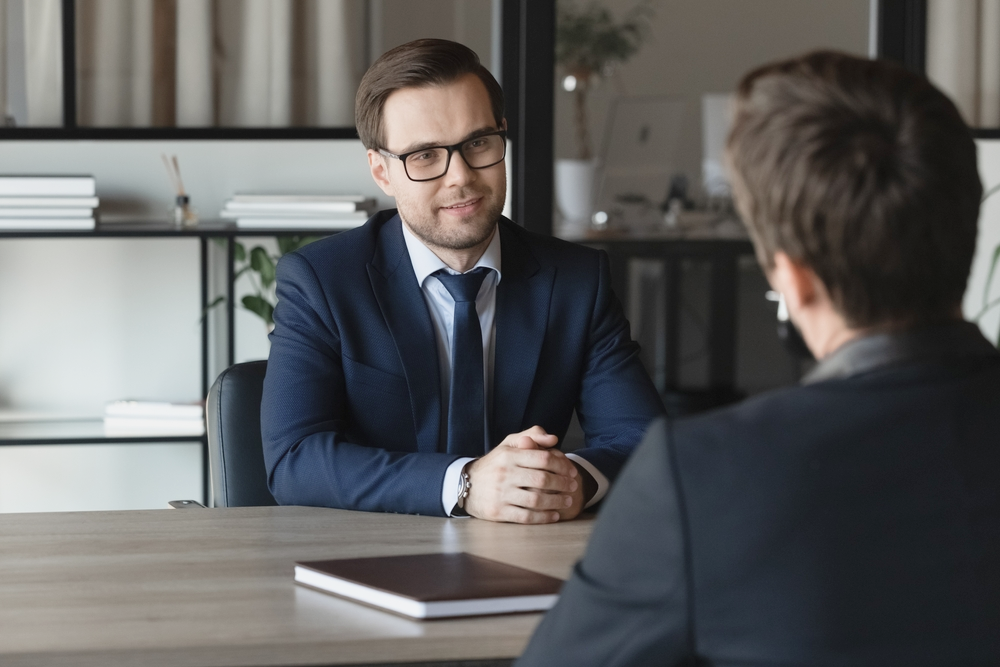 What situations will you face?
Over the past 16 years, we have encountered many situations that companies experience when implementing a project management tool. Our senior consultant Dalibor Vasek has put together the 8 most common situations for you, so you can eliminate them right from the start!
Understand what you need
Not knowing what you need – Our clients often want a project management tool but don't think about which company departments will use it, which features are needed, whether to have an application on their server or on the public Cloud and much more. Consider the specific needs of your team and the types of projects you will be managing. Also, do not forget other departments like marketing, finance, or sales if you want to manage all processes in one tool. This will help you to determine which software will be the best fit for your company. If you are not sure, don't worry, we're here to help.
Inspect the benefits of the tool
Not understanding the benefits of the tool – It often happens that a top manager buys the tool, but the administrator is someone else. This leads to an incomplete understanding of the needs. Always make sure your admin knows the benefits and functions of your tool. Easy Project can help you with better communication, transparency, increased productivity, and better organization. It is an adaptable tool with many customization options but if your administrator doesn't know about these benefits, then you won't use the tool to its full potential.
Endure the change
Resistance to change – Employees often feel insecure when something changes. They know that they will need to learn a new work procedure and have training for it, and some of them have a certain attachment to old tools or ways of working. Change is important to move forward, but first, don't forget to prepare your employees for it. Explain, motivate, and show them, how can the new tool be benefit them.
Involve key stakeholders
Lack of involvement of key stakeholders and all users – The situation is always different depending on whether the idea comes from the CEO, PMO, or someone else. But in all cases, you need to involve all stakeholders, management, project management office, and project managers, and don't forget the people who make the funding and investment decisions (CFO or finance manager), and those who will help you with the technical setup (CTO or administrators). Again, we are talking about communication and explaining the benefits, but also the risks and opportunities. When you decide to implement a new tool, it's important to communicate it to all users. They need to understand the benefits of the new tool and how it will affect their work. Clear communication about the reason and the implementation process can help to alleviate concerns. This communication should be managed just like a project. So you can use Easy Project for the very first time.
Think realistically
Unrealistic requests and expectations – No tool can do everything. It's good to make research on which tool will best fulfill your needs and know what it is capable of.
Prepare for a long-term implementation
Initial enthusiasm fades – Implementation isn't a sprint, it's more of a marathon. Everybody is excited from the start, but after a few weeks it fades away and the implementation process may never be completed. Our recommendation is to manage it as a project. Set timings, and milestones and break down the volume of work into separate tasks in the WBS. This way you can keep both your energy, and enthusiasm and balance it with other company priorities.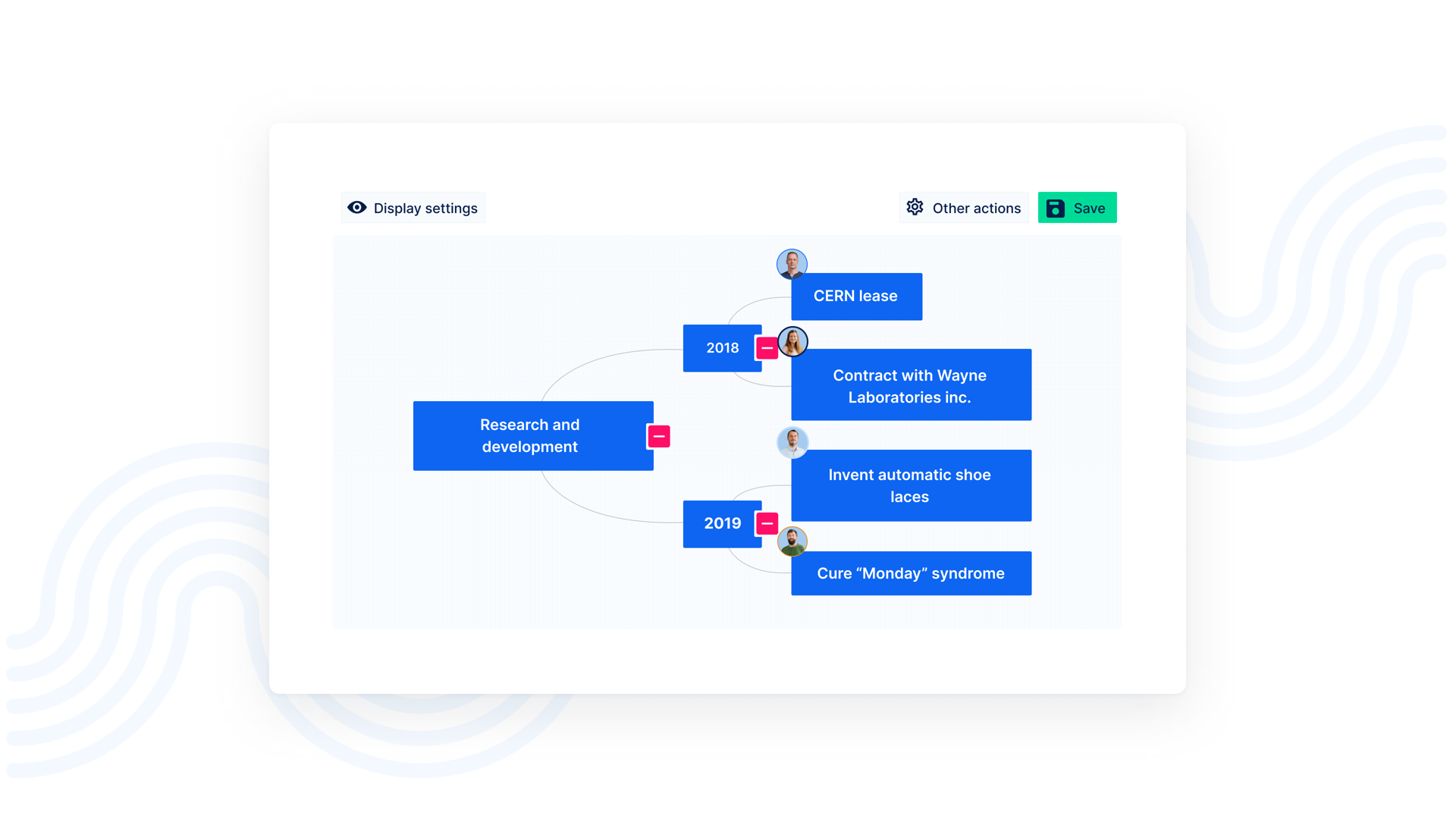 Don't be afraid of data migration
Fear of data migration – If you already use a project management tool or other systems, this part is for you. You may be concerned that data will be lost or corrupted during the migration, leading to potential delays and setbacks in the project, or that the data transfer will not be completed. But is it the right solution to continue using a tool that doesn't serve you? It will pay off to try a new tool – especially when we're here to guide you through the whole data migration process to make sure everything goes smoothly.
Involve professionals too
Problems with setting up the tool without professional help – Often there is an enthusiast in the company who wants to implement everything by itself. In our experience, this is fine in large companies where there are special departments for this. But if you work in a small company where you have other agendas, it takes a lot of time and when you run into a problem, you can get stuck. Clients usually want to save money this way, but in the end, they can easily lose it if the implementation goes wrong. It's always better to get advice from professionals to save your time and nerves.
Read the implementation stories

How the implementation works
Our team of consultants will help you set up the tool, saving you time and resources which enables you to get to work immediately. We adapt Easy Project to the structure of your organization and your work procedure and make your business more efficient.
We recommend the scope of implementation depending on the complexity of your solution. This can be anything from tool setup and process consulting to end-user training and integration analysis.

Conclusion
Implementing project management software into a company can greatly improve the efficiency and effectiveness of your team. By selecting the right software, training your team, monitoring and maintaining the software, your company can experience a significant increase in productivity and collaboration. Remember, it is important not to underestimate the implementation, maintain your enthusiasm throughout and bring in experts to save the company's money and time.
All-in-one software for a modern project manager? Easy.
Get all powerful tools for perfect project planning, management, and control in one software.