How to Rescue a Project with a Tight Deadline: 5+1 Action Tips for Effective Project Solving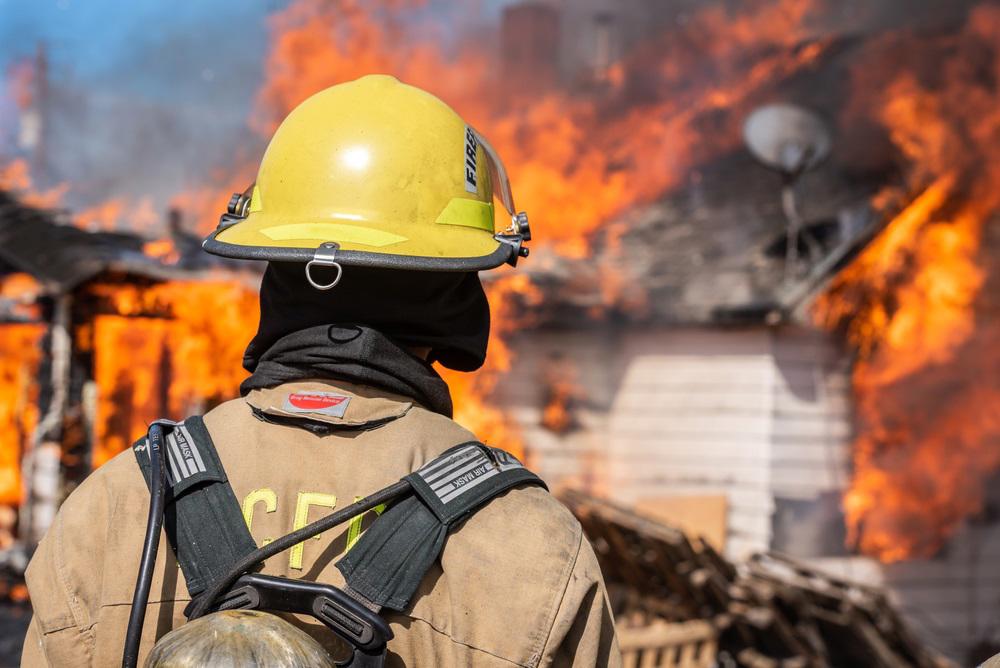 Most often, there is a risk that you will not be able to deliver the project on time. What to do in such a case? See how to approach the project and save it at the cost of the smallest possible sacrifices.
Why Is a Project Running Late?
There can be many reasons why a project seems to be going in a bad direction (especially in terms of deadlines). Most often, however, the project manager is responsible for them – either he or she is unable to maintain the timing or underestimates the preparation phase. Here is a quick summary of what to do before starting work on a project:
WBS – Work Breakdown Structure with all team members – you will see what the project consists of and how much time it will take you to work on individual items.
CBS – Cost Breakdown Structure – serves as the basis for your project budget, and then for its initial and ongoing comparison with actual costs.
Resource Management – use it to plan work and reserve resources according to the real-time capacities of your resources.
Get a Project Back on the Track – Project crashing
When you have a firmly set project delivery date that cannot be postponed in any case (e.g. a corporate event linked to a specific date and hour, an official hotel opening party or the presentation of a new production model in a specialized conference, the time has come to utilize a technique known as Project Crashing.
Project "crashing" sounds a bit threatening, but there is nothing to fear. On the contrary, you will have a good solution at hand. But it is important to prepare responsibly for it.
Project crashing means shortening the timing for one or more tasks, which also reduces the total project delivery time. Logically, however, you must expect an increase in the volume of resources, which will result in an increase in total costs.
In order for you to finally be able to finish the project on time and at the same time with the least possible impact on the budget, proceed as follows:
1. Update the WBS – convene a meeting with the team, explain why you need to prepare new project planning. Find out whether the tasks are relevant according to the current work breakdown or whether some of them can be combined under one task or even omitted altogether.
2. Update the Gantt – transfer the updated mind map into a Gantt chart so that you can see the relationship between tasks and time. Save time in Easy Project by having the changes in the mind map transformed into the Gantt automatically.
3. Familiarize yourself with the status of projects within the organization – go through the project status in Global Gantt with the portfolio manager and find out whether resources may be allocated for the project crashing within the company or whether you will have to secure external providers.
4. Plan the costs of new resources – whether you will use internal or external resources, have a clear overview of how much they will cost you and how much your budget will grow.
5. Prepare a new and updated project that will include:
Is That All? Well, Almost.
Sooner or later, every project manager will have to act as a "firefighter" and extinguish the flames of a project running late or wrong. Some projects will burn at some point, others will run flawlessly. Project management is also about being able to communicate a problem, confront it and then start solving it. Mistakes do happen, but it's much worse not to learn from them.
Therefore, do not forget to hold a meeting after the project's delivery (so-called afterwork). Prepare a list of questions, answers, and solution proposals and then communicate the output across the company – project managers must help each other.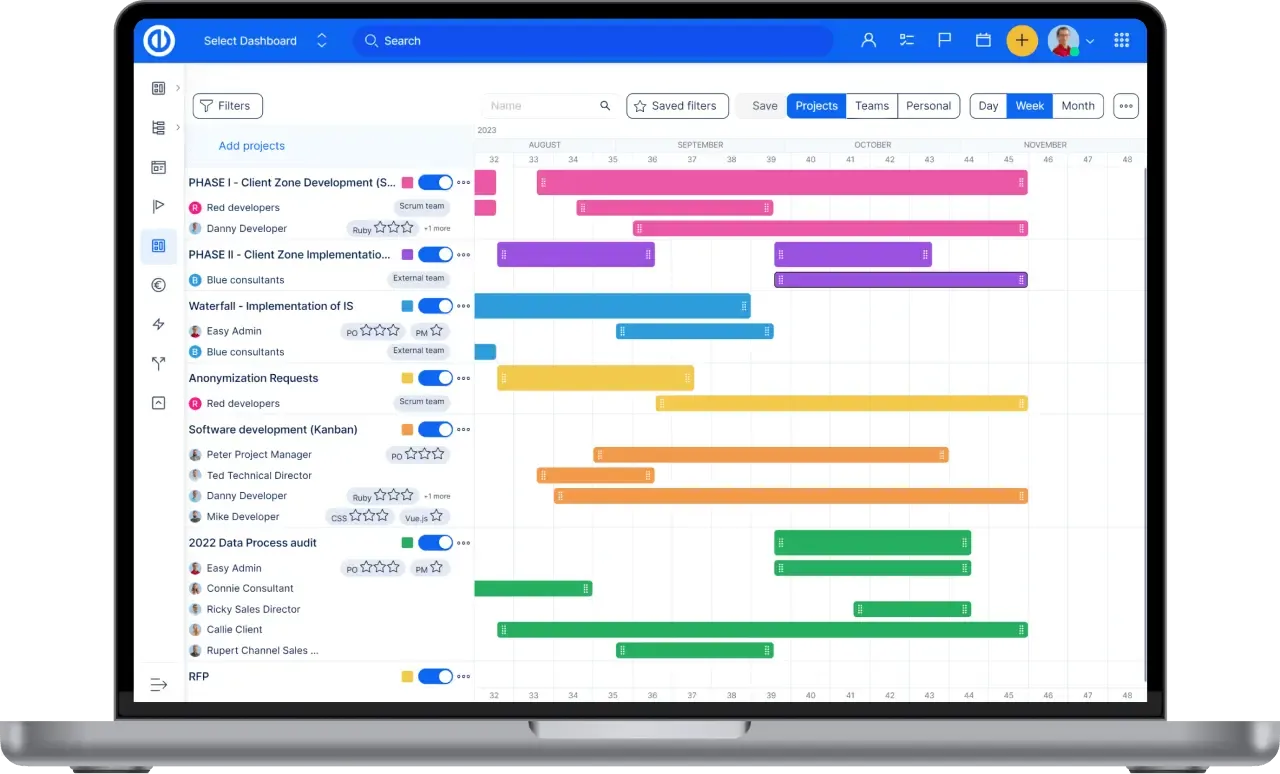 Making better project decisions? Easy.
Get all powerful tools for perfect project planning, management, and control in one software.